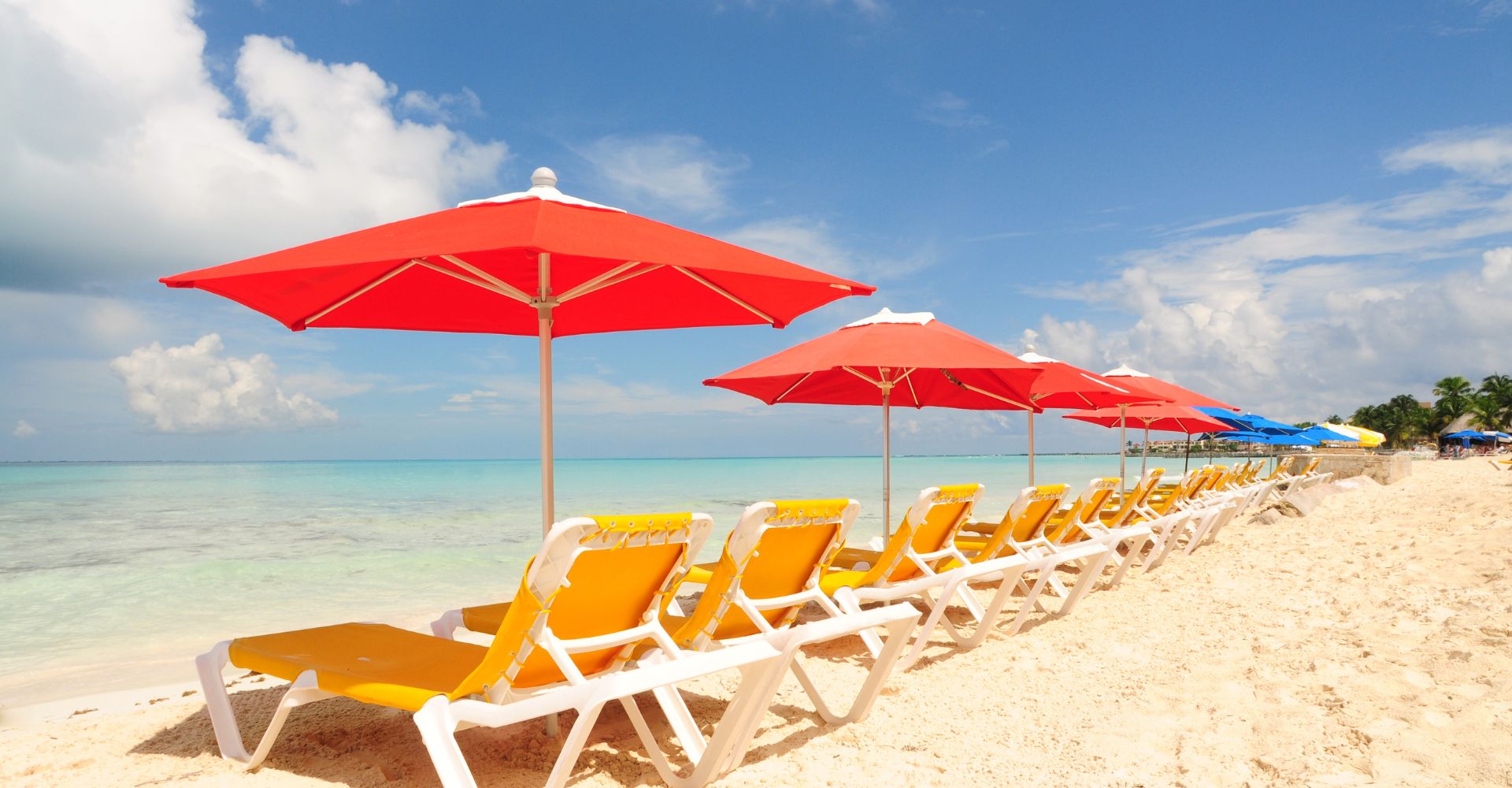 Whether you're soaking up the sun or cooling off in the ocean, beach resorts have a lot to offer! To help you make sure you have all of the essentials, Ocean Landings Resort put together a list of must-have items to make your beach resort experience even better. Read through our list then check out the activities we have to offer to make sure you have everything you need to do the things you want!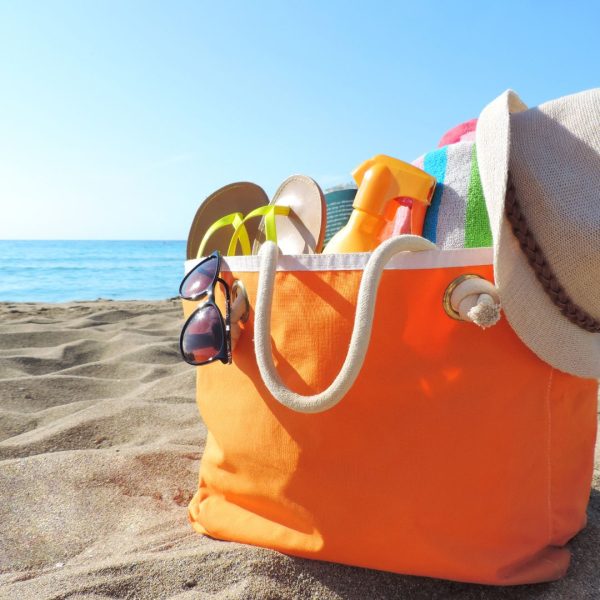 Beach Bag
From hats to sunscreen and even beach towels, theirs a lot you need to remember to grab before heading down to the beach. By storing all of your essentials in your beach bag at all times, you can help ensure you don't forget anything when heading down to the water for the day.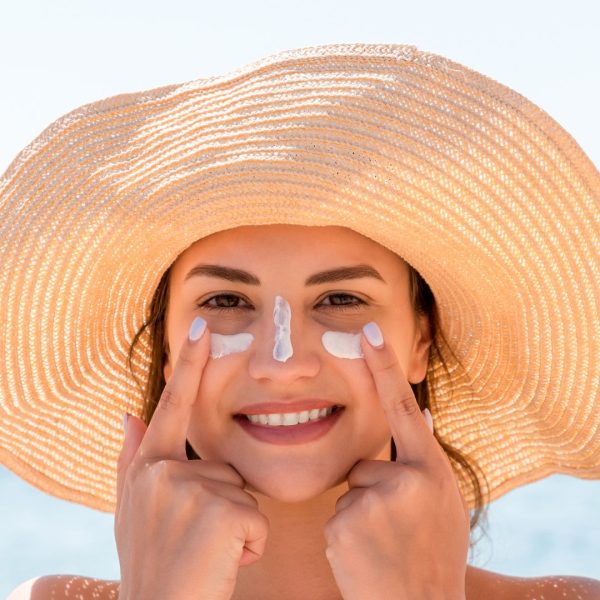 Reef-Safe Sunscreen
Ocean vacations are a blast, but it's important to do your part in reducing your impact on the creatures that live there. That's why reef-safe sunscreen is an absolute must for a day at the beach! This type of sunscreen allows you to protect both your skin and the beautiful creatures that make the ocean so special.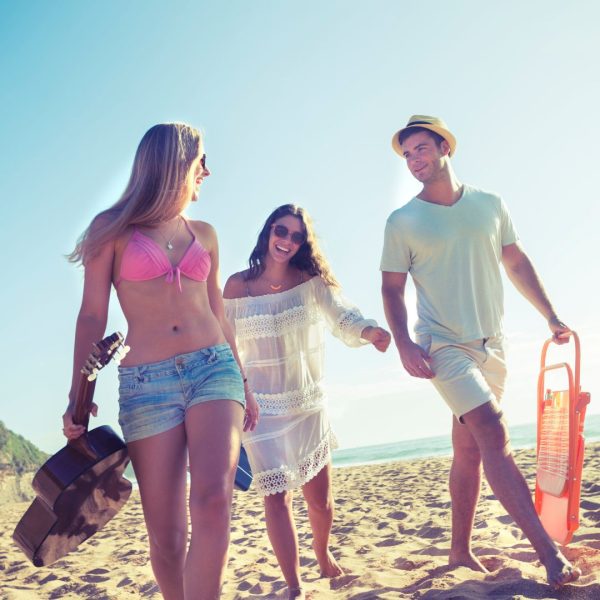 Beach Cover-Up
One of the best parts about staying at a beach resort is that everything you need is within walking distance. You can take advantage of this convenience by bringing along a beach cover-up. This way, when you need a break from the water, you can slip it on over your bathing suit when checking out other parts of the resort.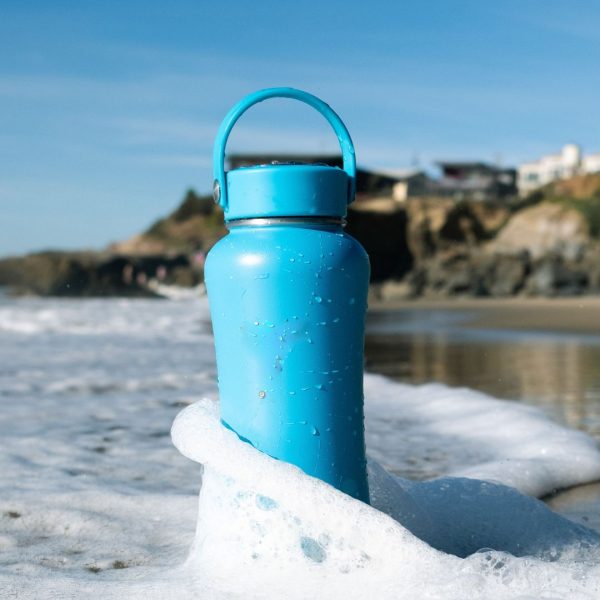 An Insulated Tumbler
With the hot sun and variety of activities, it can be easy to become dehydrated. With an insulated tumbler, you can keep your water cool for longer, helping you stay hydrated all day long!
Make sure you pack these four essentials to make your beach resort stay an even better experience! If you're ready to start planning a trip to Ocean Landings Resort, contact us today!