Fun Activities for After Dark On Vacation!
When out on vacation, sitting in a hotel room watching TV is rarely the ideal way to spend your evenings. At Ocean Landings Resort, you never have to worry about a dull evening! Enjoy the beautiful and varied nightlife of Cocoa Beach before you hit the hay for the night.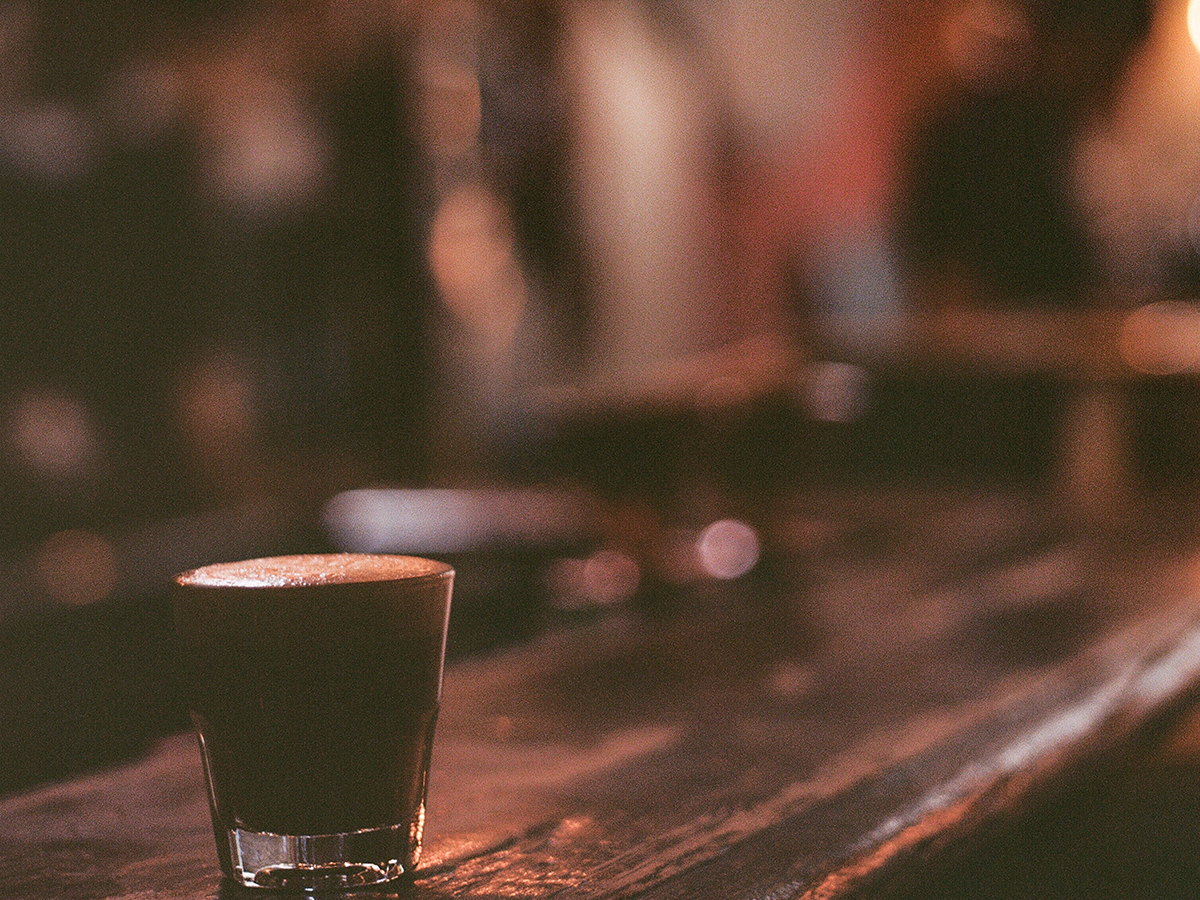 Of course, one of the first things that comes to mind when 'nightlife' is mentioned is bars and pubs! Cocoa Beach has a wide variety of haunts to choose from, ranging from an authentic British pub, the Dog N' Bone Pub, to a boisterous gay bar, the Ultra Lounge, to even a sports bar that serves drinks garnished with pretzels, called Time Out. With so many choices, you're sure to find the perfect bar for you and your people to enjoy. 
We all know that laughter is the best medicine, so turn up the funny and visit the comedy club while you're on vacation! Gregory's Upstairs Comedy club is serving up laughs and dinner for guests, so you can sit back and enjoy the comedy after eating delicious food. Groucho's Comedy Club is another fantastic and historic choice — they've been hosting comedians since the 80's!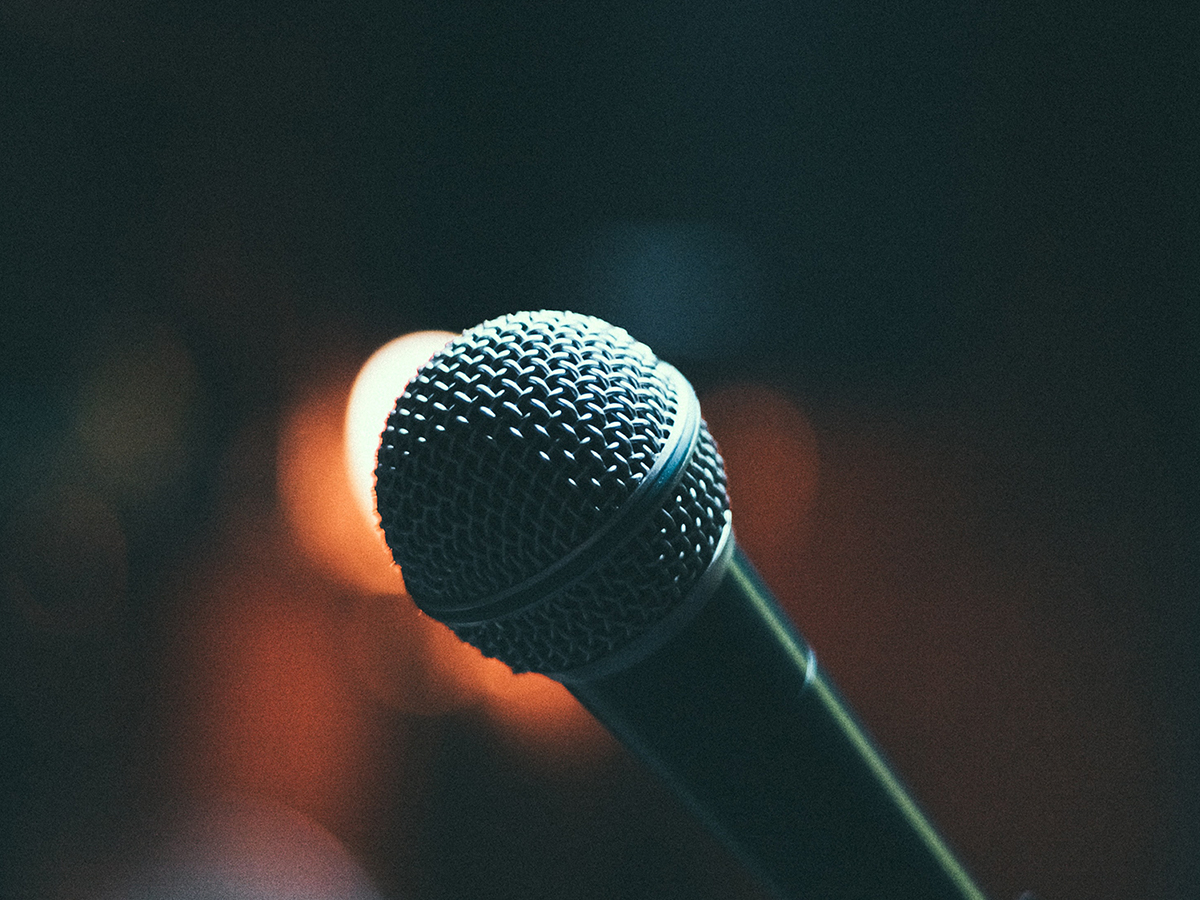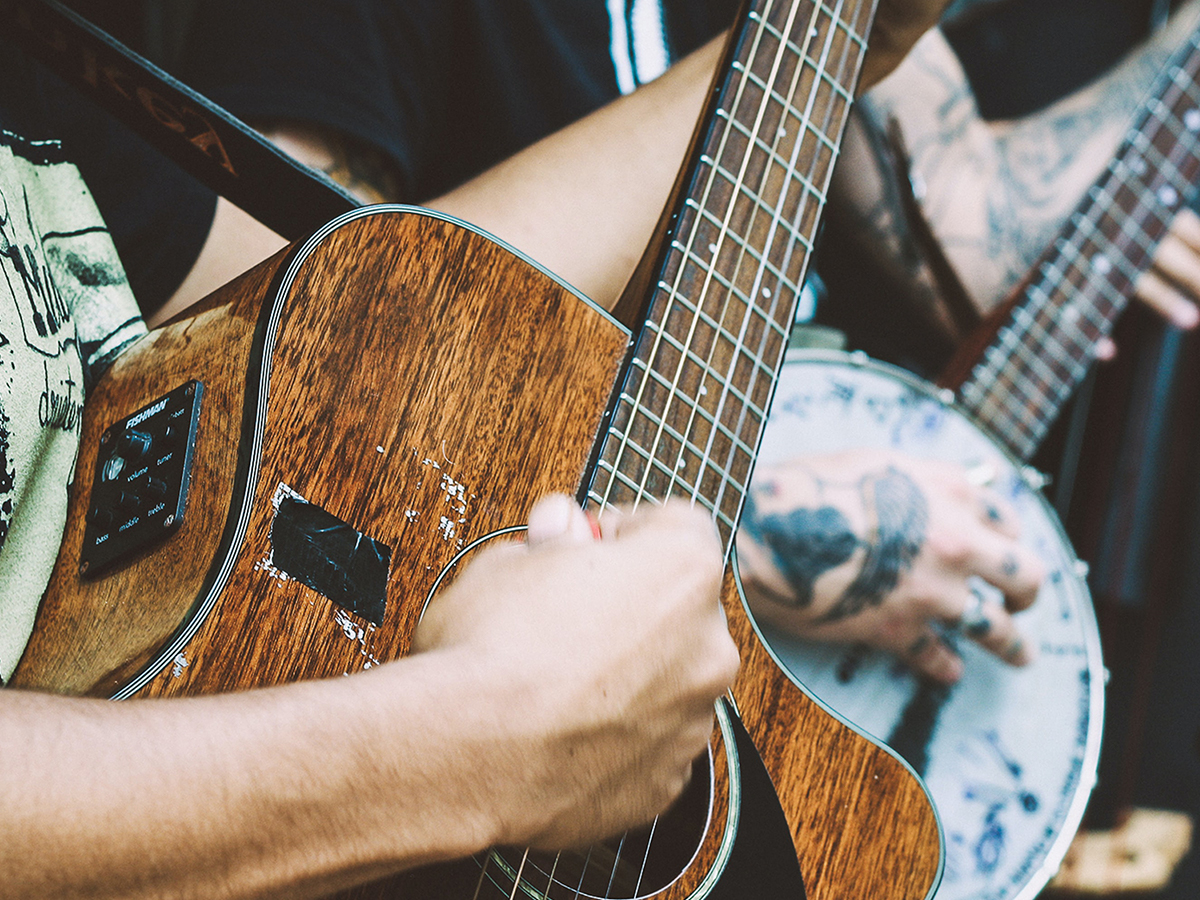 If you're feeling like enjoying great live music while on vacation, Cocoa Beach also has places to choose from! Many bars and clubs host live musicians on specific days of the week, and then there are also places like Heidi's Jazz Club, where you can enjoy a more sophisticated night out with a wide selection of wine and munchies to enjoy with the music. There are also more casual venues like Lou's Blues Bar & Grill, where you can enjoy live music seven nights a week! 
Of course, nightlife in Cocoa Beach doesn't always have to mean hitting the town! Cocoa Beach itself is open 24 hours and is one of the few beaches that actually allows alcohol. However, be sure to bring your own pitcher because glass of any kind is prohibited on the beach! If you're looking for a more quiet and laid back nighttime activity with your vacationing companions, enjoy quality time on Cocoa Beach.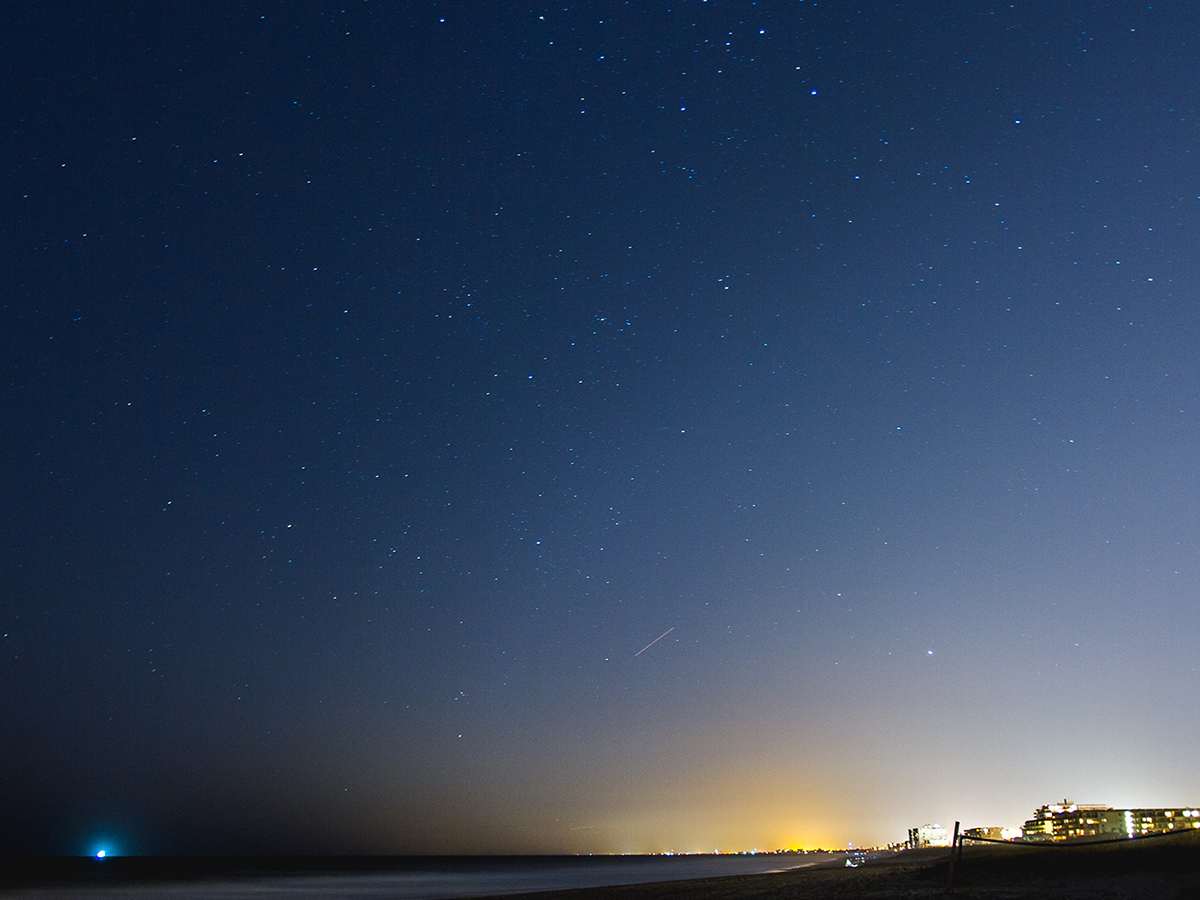 With all kinds of activities just steps away from Ocean Landings Resort, it's no surprise that Cocoa Beach is such a fun and memorable vacation destination! Learn more about visiting Ocean Landings Resort and book your trip to Cocoa Beach today!