4 Free Things To Do In Cocoa Beach
Enjoy the sights and scenery while staying in budget
Visiting Cocoa Beach with your family or friends is always a great time! There are so many fun things to do in Florida, and hanging out on the beach, swimming and playing is a great way to unwind and recharge. However, if you're in the mood for activities that don't involve sand or waves, there are all kinds of fun and free activities in and around Cocoa Beach so you can maximize your fun while minimizing your spending.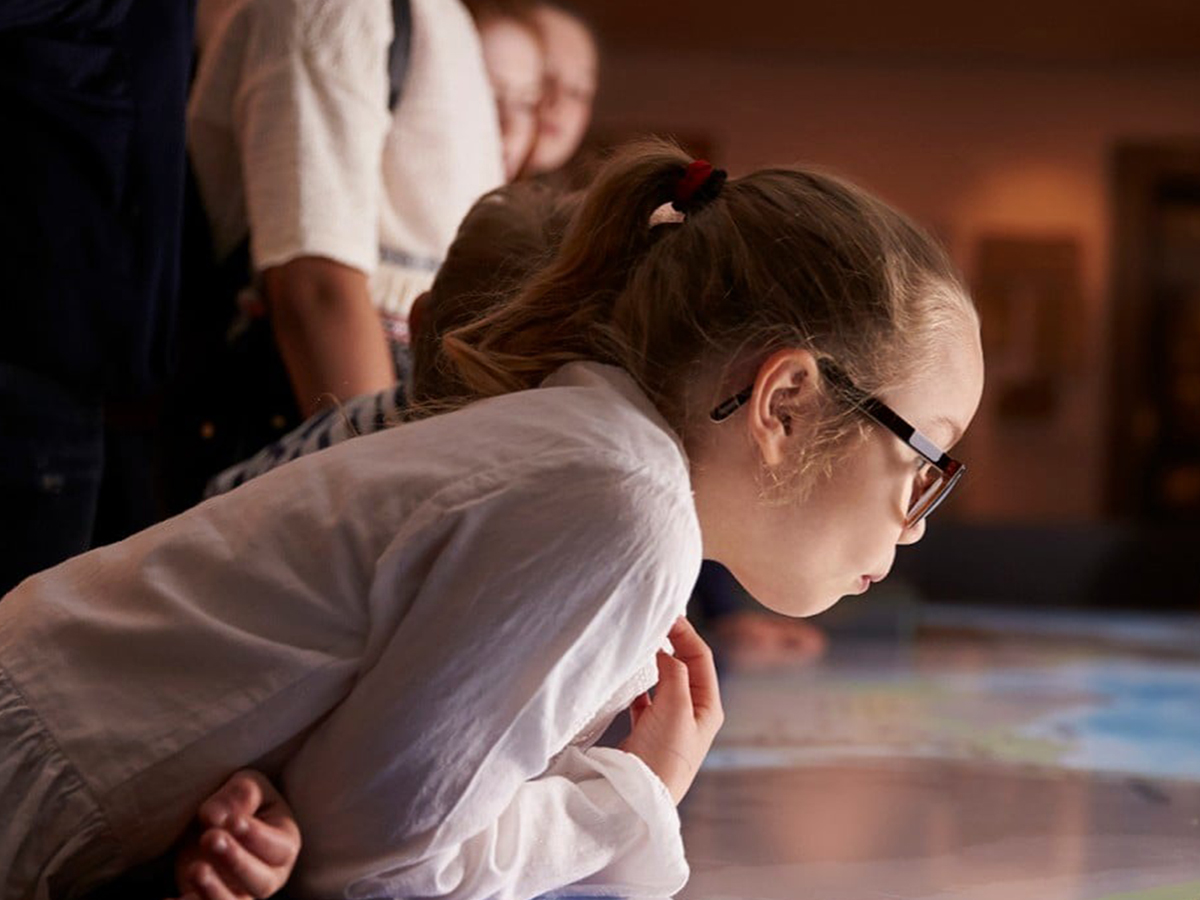 Check Out the Liberty Bell Memorial Museum
Learn about United States History, see a timeline of events in physical form, and see a to-scale, accurate replica of the original Liberty Bell, all while on vacation! If you're looking for a great place to keep learning going even while having fun, the Liberty Bell Memorial Museum is a great place to visit for free. With all kinds of interesting historical information, there's something for the whole family at the exhibits!
Take a Walk with the Sea Turtle Preservation Society
Not quite 'beached-out' yet? That's great! When you're at Ocean Landings Resorts, you're enjoying the fresh air and beautiful scenery, but why not learn more about the local environment and one of the most well-known and well-loved creatures of the beach? Walk with the Sea Turtle Preservation Society to see these beautiful animals and learn about conservation efforts and more!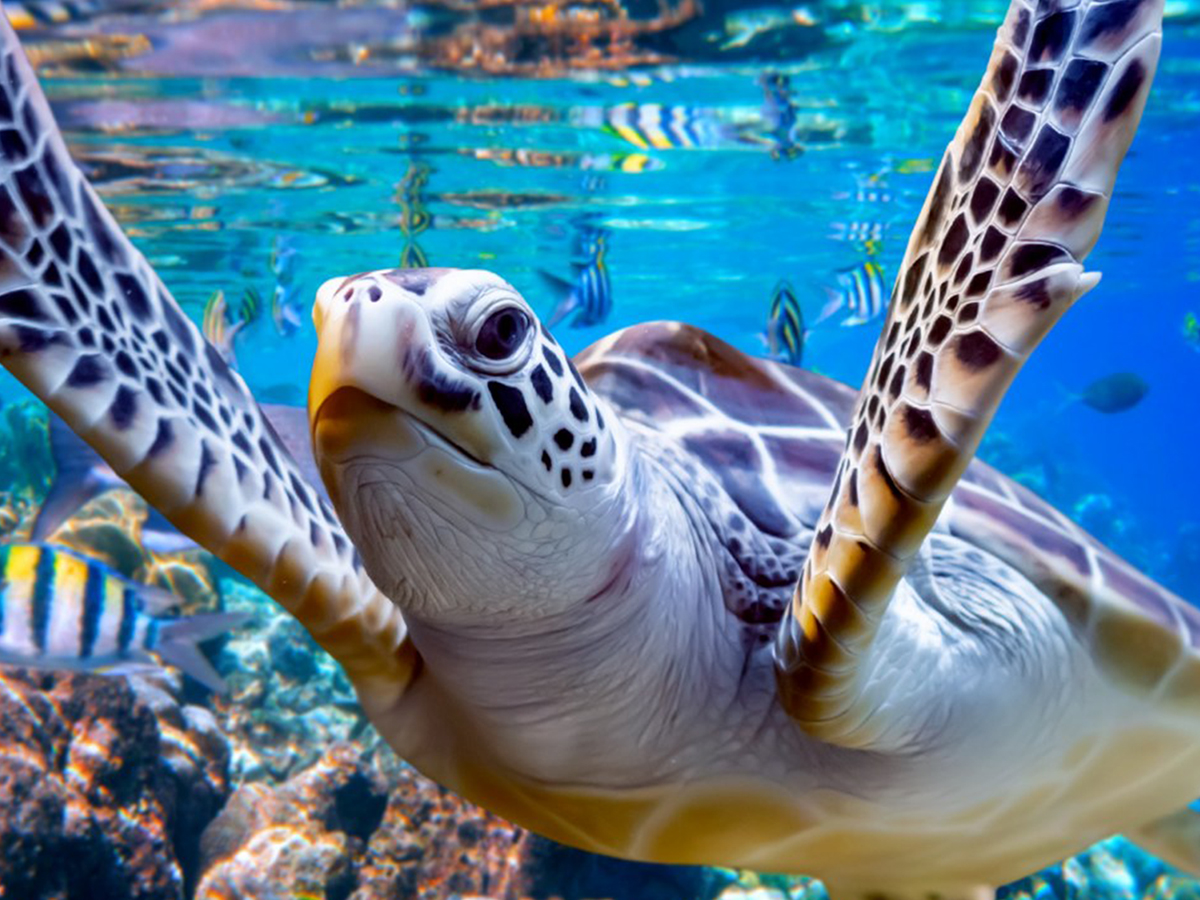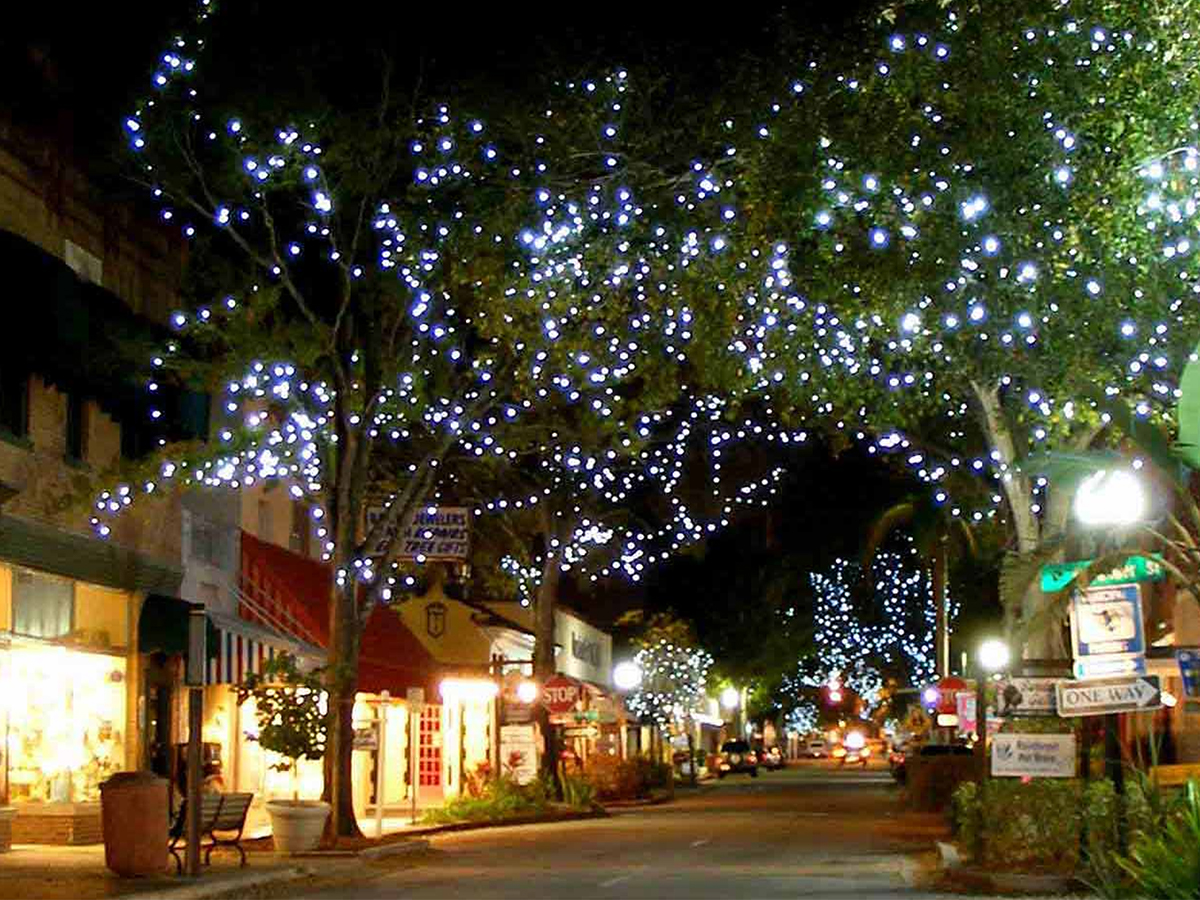 Visit Our Historic Cocoa Village
Check out the charm of old-fashioned cobblestone streets, local eclectic shops, and a theatre that's almost a century old in the Historic Cocoa Village! Experience the culture and everyday life at Cocoa Village, and feel like a native when you walk down the quaint streets with the family. With all kinds of outdoor activities, like a splash pad, parks, boardwalk, and more, the whole family will enjoy a break from the beach to walk around town!
Meet a Manatee at the Manatee Sanctuary Park
Did you know that mermaid myths and legends are based off of manatees? Learn about the beautiful and endangered 'sea cows' at Manatee Sanctuary Park, see where they live, and experience their gentle natures! Make your next Ocean Landings Resort vacation one you'll never forget by making friends with a mythical creature, all for free!