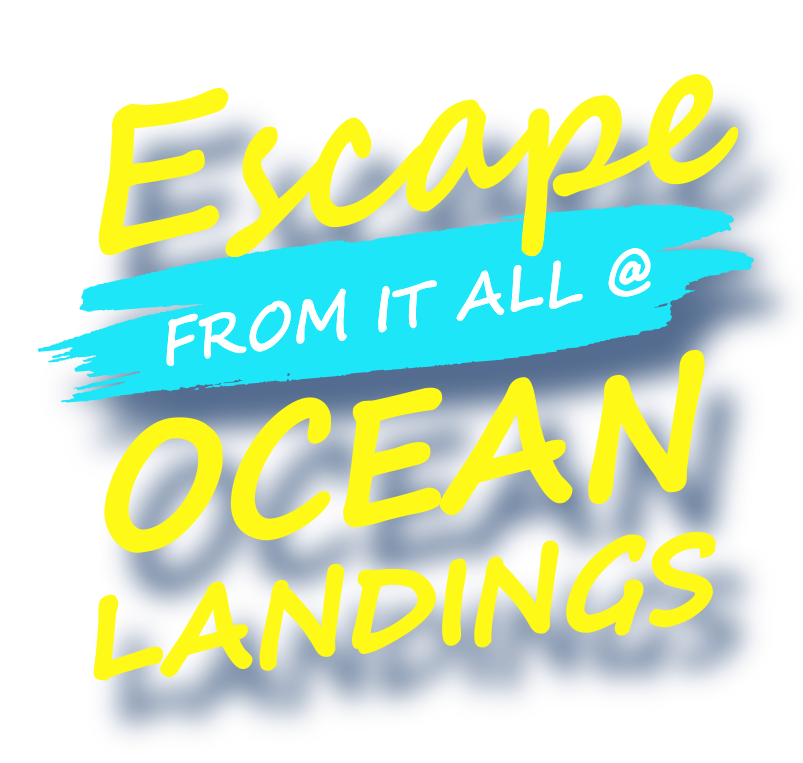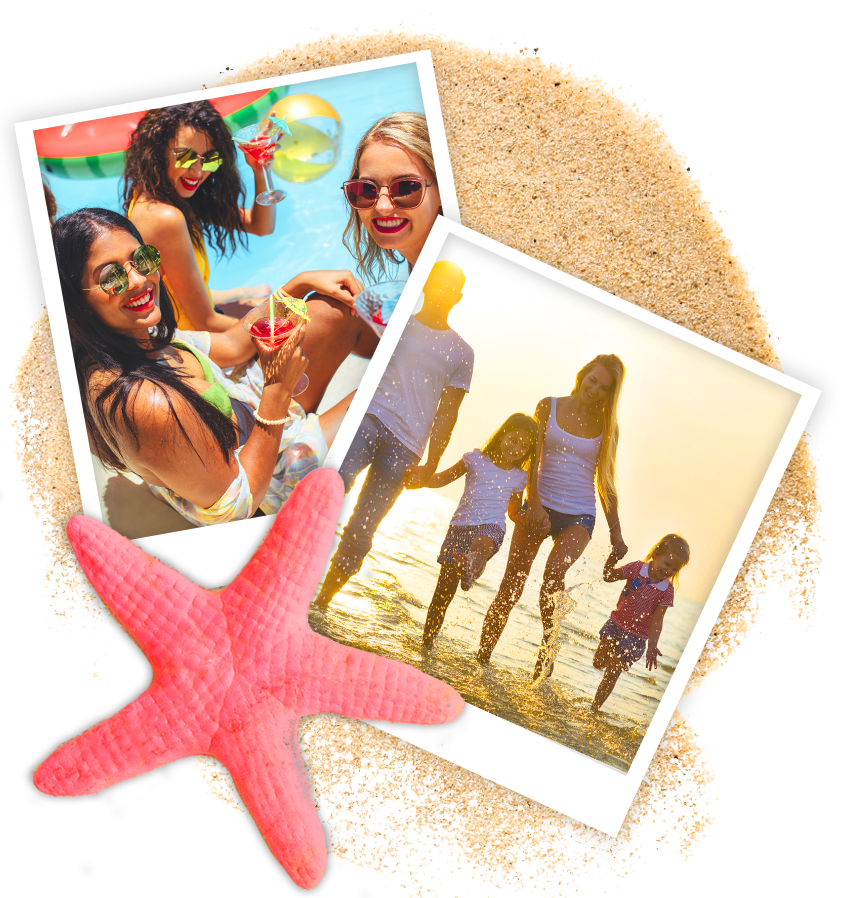 There's Never A Dull Moment @ Ocean Landings
Are you ready to come and stay in style on the one and only beautiful Cocoa Beach, Florida?
With a variety of accommodation options, you have your pick of incredible rooms where you can wake up to a beautiful view of the beach and soothing sounds of the ocean. We had a great stay!
Kevin Kurtz
We stayed prior to our cruise in October. We had a great stay! The rooms were nice and comfortable. The location was great, just down from the port. We are going again in December and am planning on staying here again.
It was so beautiful!
Beth Van Prooyen
Enjoyed waking up and watching the sun rise. It was so beautiful. Than we had bagels with cream cheese, fresh boiled shrimp and a bloody Mary breakfast!
I've been coming to Ocean Landings for Twenty Years
Karen Phillips
I've been coming to Ocean Landings for twenty years. So down to earth, quiet and beautiful as it always has been.
We loved it!
We came to visit family for Thanksgiving. Could only stay for one night. My husband and I loved it so much we are going again after Christmas for a few days. Our daughters loved the heated pool, hottub and game room.
Kelli Ramirez
Stayed here for the night before our cruise. Two pools and it's right on the ocean. Loved it!

They Say Location Is Everything....
Well you're in luck because we are the closest beach to Orlando, which means we are an hour away from Disney, Universal, and Sea World! In addition we are very close to the Kennedy Space Center!
We are also conveniently located extremely close to Port Canaveral so if you're looking for a great place to stay before or after your cruise you're in luck!