Hidden Gems in Cocoa Beach
Experience the lesser-known activities of the area!
When going on vacation, it's always fun to experience the "touristy" activities like tours, shops, etc. However, if you're looking for a more authentic time while visiting Cocoa Beach, we've gathered some of the top hidden gems you can experience with your friends and family next time you stay at Ocean Landings Resort!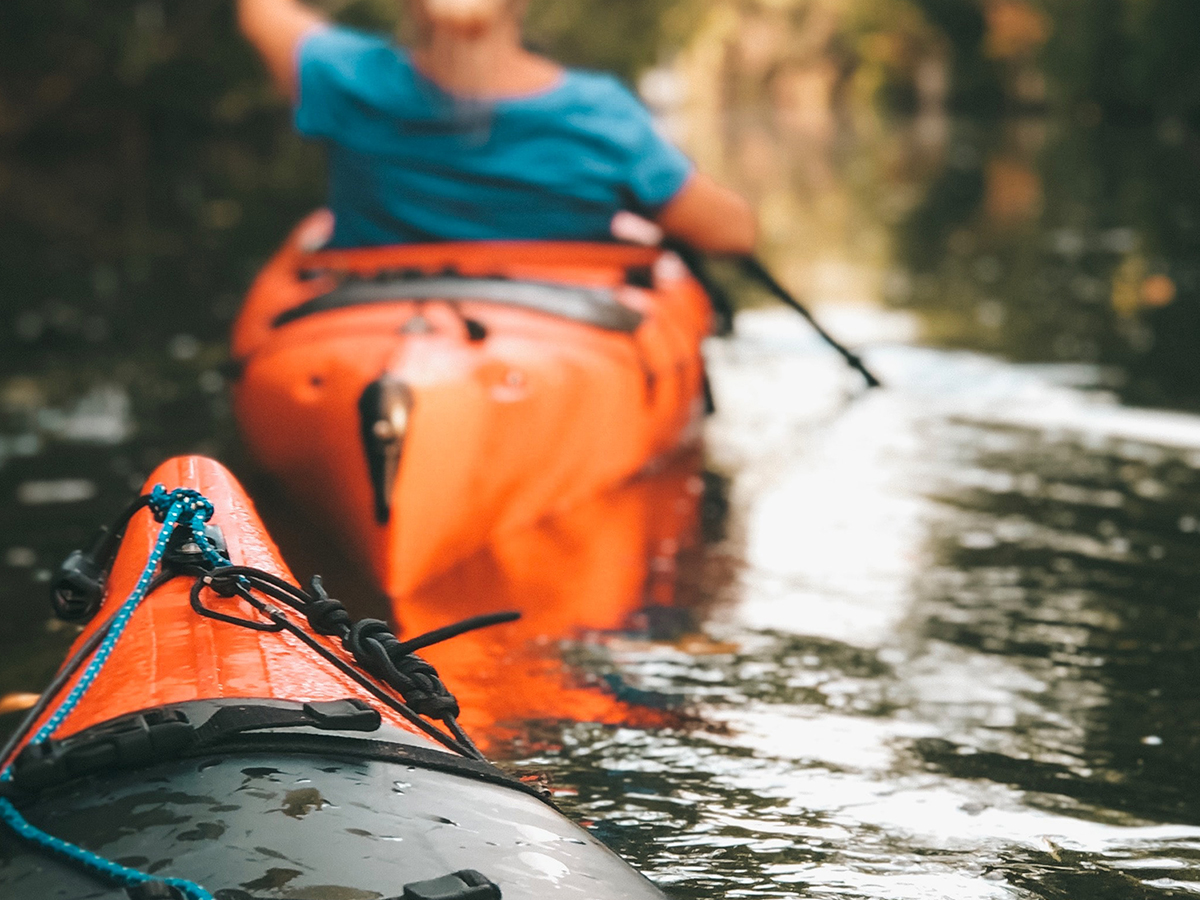 One of the best ways to spend your time in and around Cocoa Beach is by taking a guided kayaking tour with Fin Expeditions! During the day, you can kayak through areas populated by manatees and see the graceful 'mermaids' up close and personal. At night, you're in for a treat by experiencing the breathtaking bioluminescence present in Banana River Lagoon. With all kinds of kayaking tours to choose from, you'll find something for the whole family.
Take a Walk on the Wildside!
Cocoa Beach and the surrounding areas are home to a hugely diverse range of wildlife, and you can see and learn all about it on a tour with Wildside Tours! You'll get to participate in an excursion to the gorgeous Thousand Islands, where your guide will point out sealife like dolphins and manatees, birds like cranes and falcons, and so much more!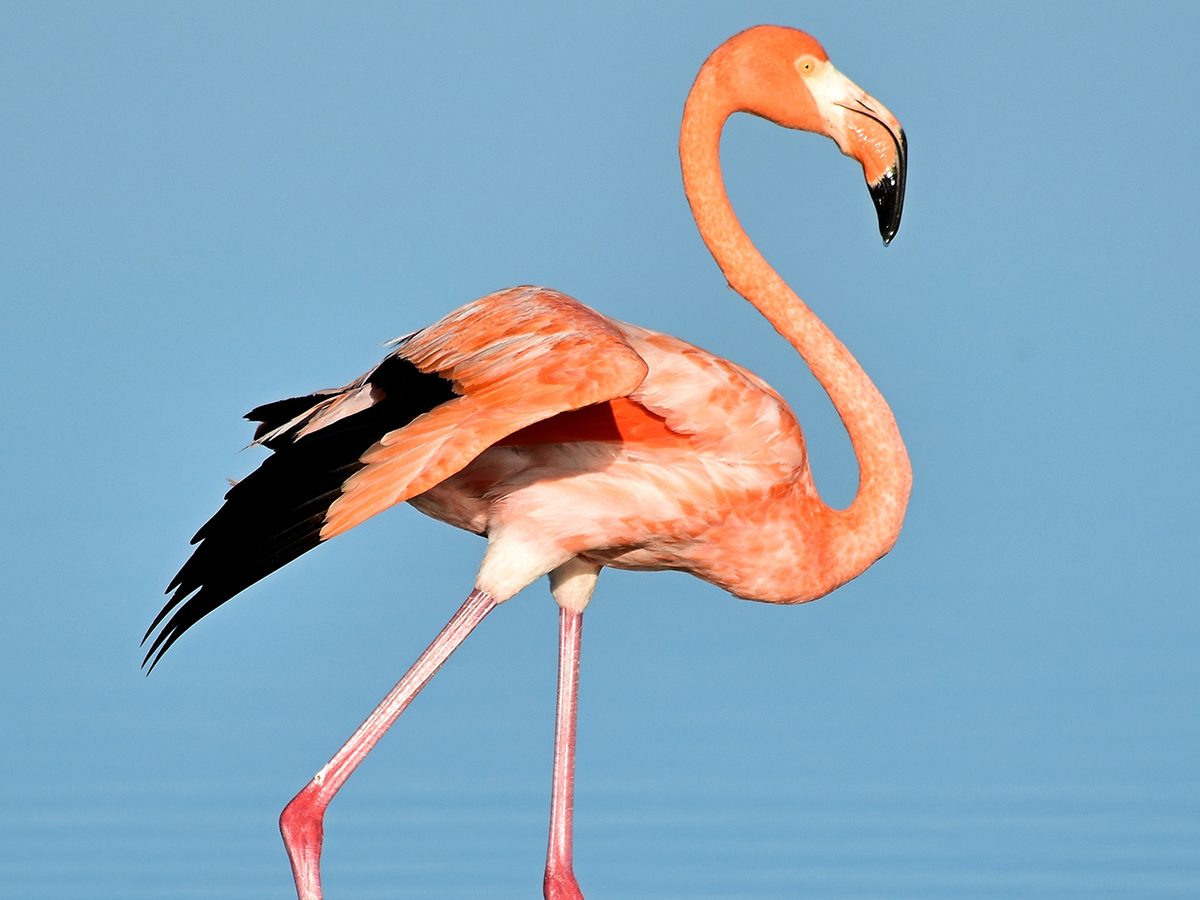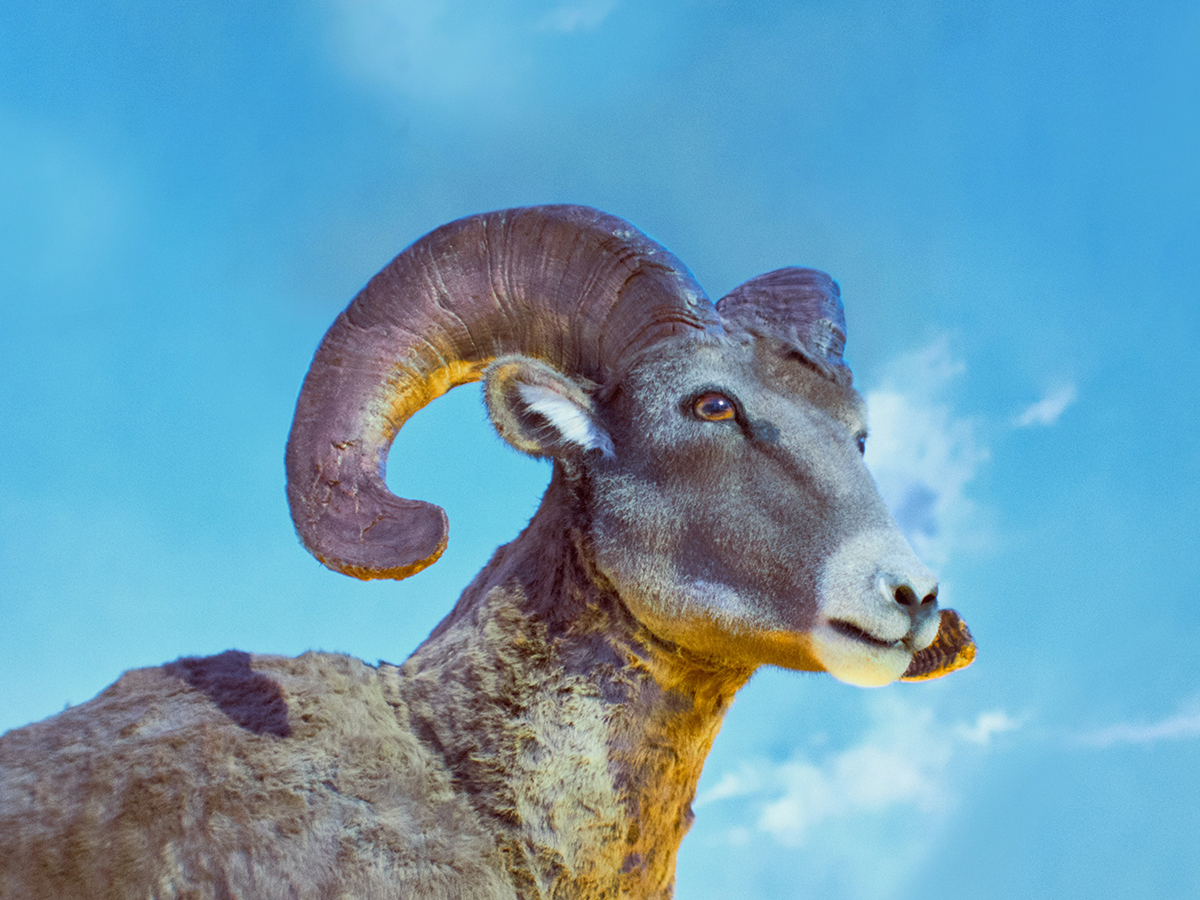 Learn about natural history and science by visiting a fascinating hidden gem — the Brevard Museum Of History And Natural Science! Learn about local history, with artefacts from the region, as well as 22 acres of a nature preserve that provides all kinds of learning opportunities and interesting information. No matter what your group's age range or interests, this tucked away museum has something for everyone!
See All the Views In Cape Canaveral
If you want to check out all the awesome views, visit the Exploration Tower in Cape Canaveral! Climb to the observation deck for breathtaking, panoramic views of the surrounding beach, river, wildlife, and even Kennedy Space Center! With Port Canaveral in view, too, you can watch cruise ships depart and arrive, and take in all the amazing details and beauty of the area.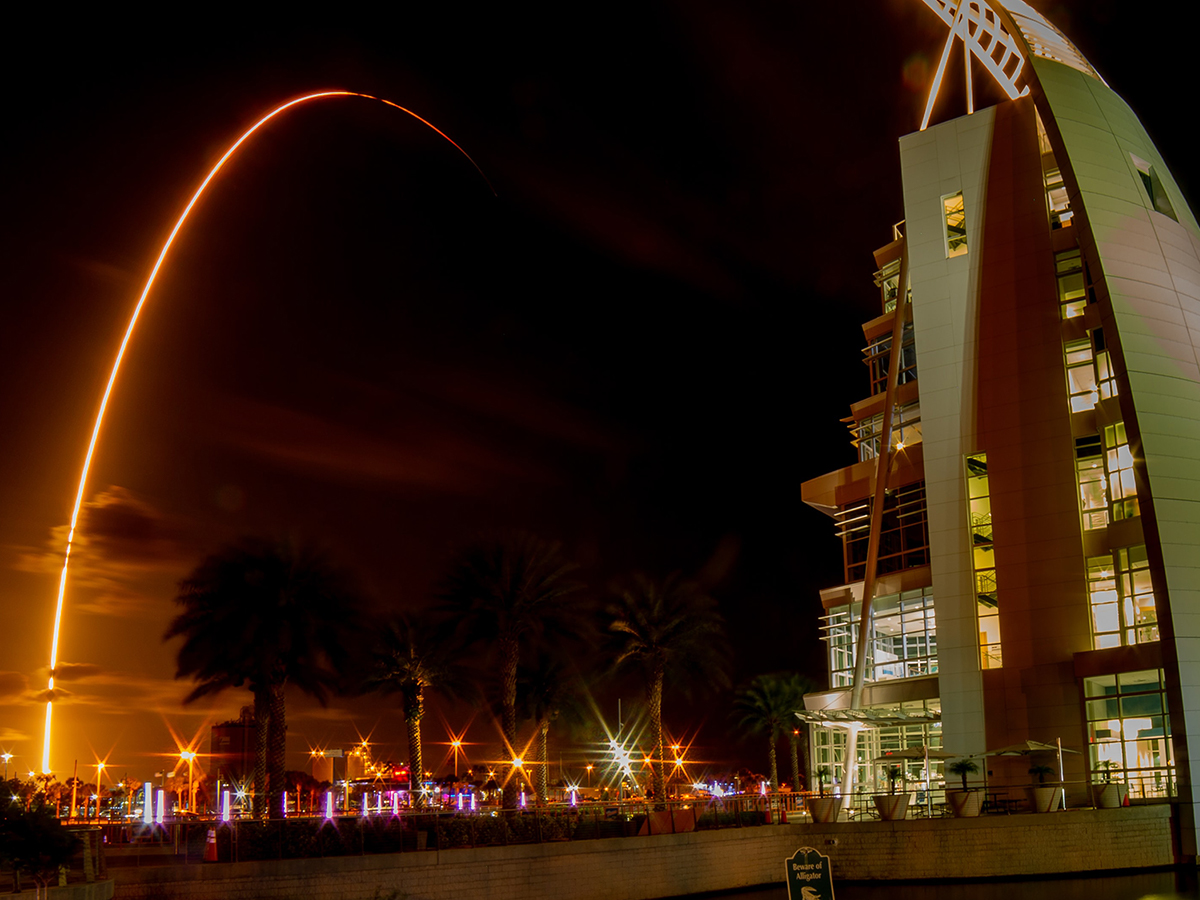 Visiting Cocoa Beach as a tourist doesn't always mean you have to do the same tourist-y things as everyone else! Instead, visit these breathtaking hidden gems in and around the area! Learn more and book your trip to Ocean Landings Resort today!