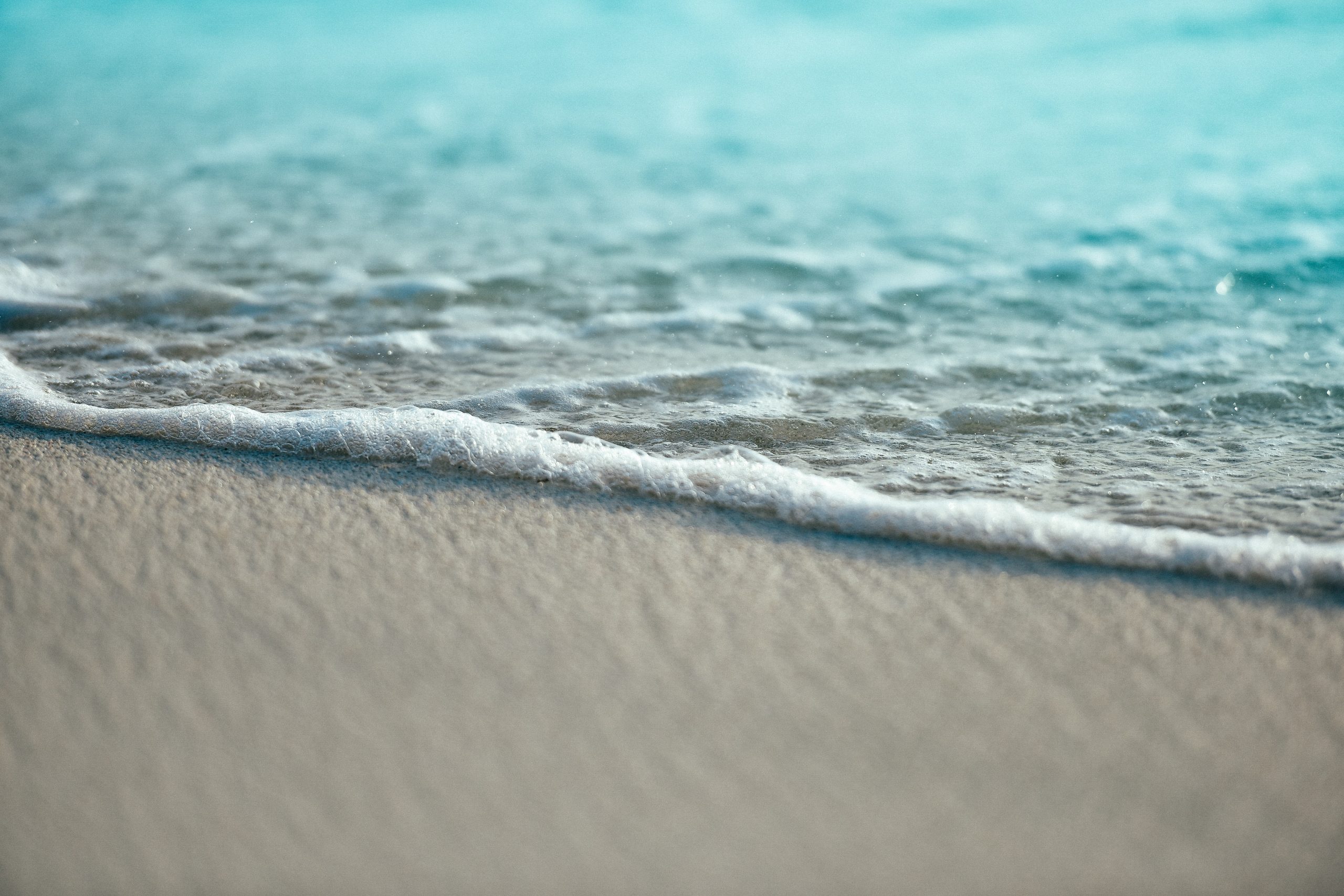 The incoming fall weather might have you in the mood to stay cozied up on the couch with blankets and a movie, but what if we told you that the fun in the sun isn't over yet?! At Ocean Landings Resort and Spa you can enjoy a Cocoa Beach vacation in Florida, where the sun stays shining even when your leaves are starting to turn red. Learn more about your next fall vacation at our all-inclusive resort, and book your stay!

Great Weather
If you're not one for the sweltering summer months and crowded beaches, the fall is the perfect time to travel to Cocoa Beach. You can enjoy average temperatures that are warm enough to spend sunny days out on the beach and swimming in the ocean, and the evening relaxing in our spa or one of our outdoor pools. 

All-Inclusive Resort
What better way to escape from it all than a beautiful Cocoa Beach vacation? At Ocean Landings, you can enjoy the amenities of our all-inclusive resort. We offer a variety of rooms to choose from, including a fitness center, a restaurant and pool bar, two swimming pools, and a BBQ area. And these are just a few of our amenities! You're sure to have a fun-packed trip when you stay with us. 

Fun for the Whole Family
Plan a trip packed with fun for the whole family with Ocean Landings Resort and Spa. When you're ready to wrap up the family beach day, we have a lovely indoor spa for parents to retreat to, a restaurant for everyone to find a delicious meal, and a pool for the kids to enjoy.  We have plenty of free activities for groups of all ages to participate in, like free tennis lessons, comedy shows, arts and crafts, and more.

Soak Up the Sun 
Even in the fall you can take just a quick walk from our oceanfront resort to Cocoa Beach and enjoy the sun and warm ocean breeze! After a blazing hot summer, the waters will still be warm enough for plenty of ocean fun. Temperatures in the fall are always comfortable, and you're not too late to come and soak up the sun. 
Don't let the fall weather get you down, take a vacation to Ocean Landings Resort and Spa!