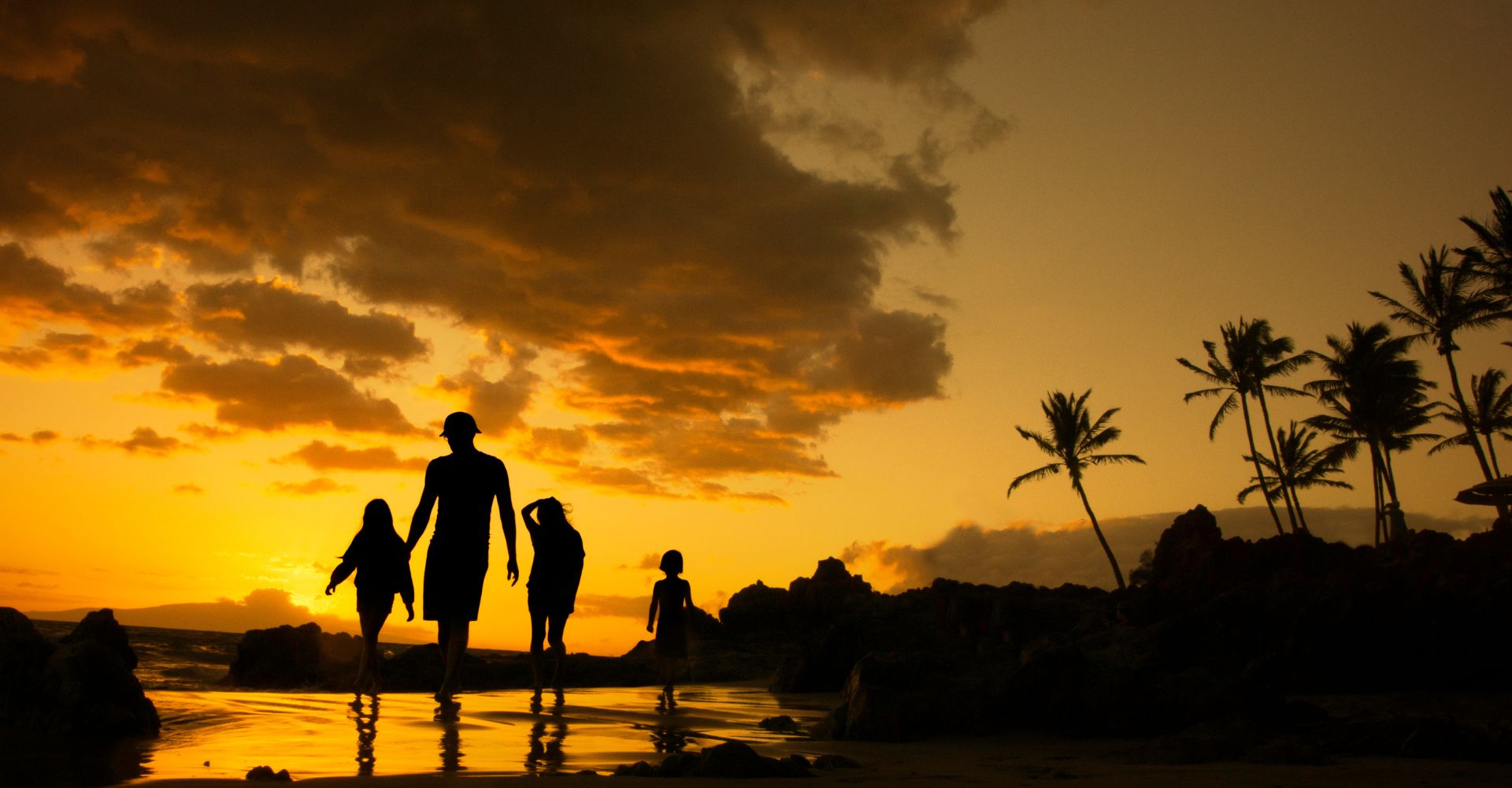 Fall is one of the most beautiful times of the year to visit Cocoa Beach, and there's no better place to experience all that the area has to offer than Ocean Landings Resort and Spa. This all-inclusive resort offers something for everyone, from couples looking for a romantic getaway to families looking for some fun in the sun. There is so much to see and do in Cocoa Beach, so keep reading to learn why Ocean Landings Resort makes the best fall getaway, and book your stay today!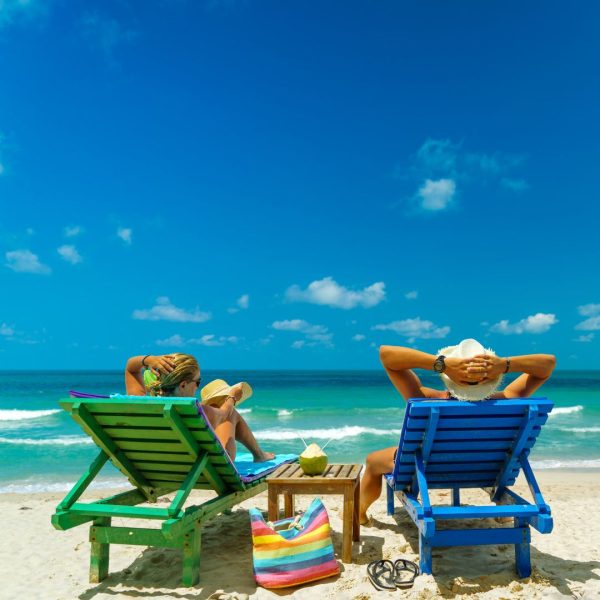 Convenient Resort Packages
At Ocean Landings Resort, we offer convenient resort packages that make planning your vacation a breeze. Whether you're looking for a romantic couple's retreat or a family-friendly vacation, we have a package that's perfect for you. Plus, most of our package options include transportation and shuttles on us!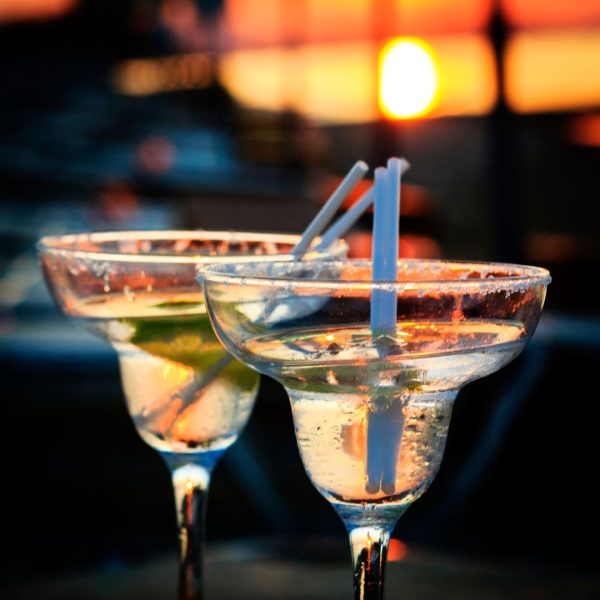 Plenty of Amenities To Enjoy
The amenities at Ocean Landings Resort are unmatched with something for everyone, giving you the best vacation experience in all of Cocoa Beach. You can unwind at one of our two swimming pools, get a workout in at our gym, take the kids to our Activities Center, or relax at our spa. For adults over 21, we even have a well-stocked cocktail lounge to enjoy.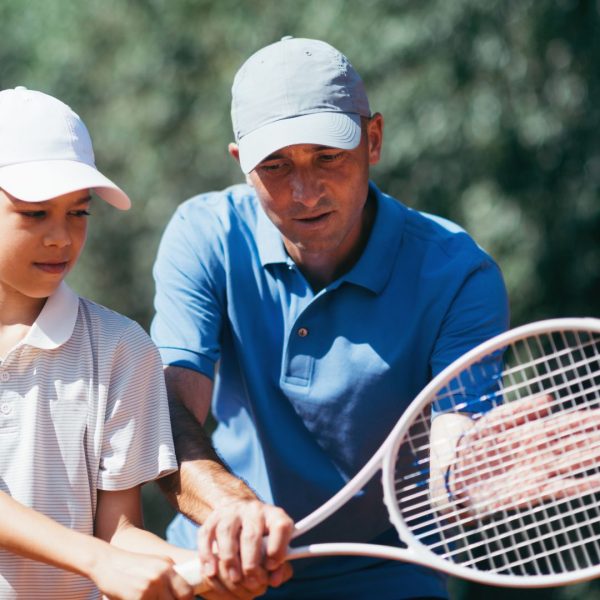 Endless Activities and Events
A Cocoa Beach vacation in the fall is ideal because the weather is perfect, so we recommend hitting our beach to soak up the sun! However, there's still lots to do at Ocean Landings Resort. Our exciting activities include free tennis lessons, kid-friendly crafts, corn hole tournaments, and more!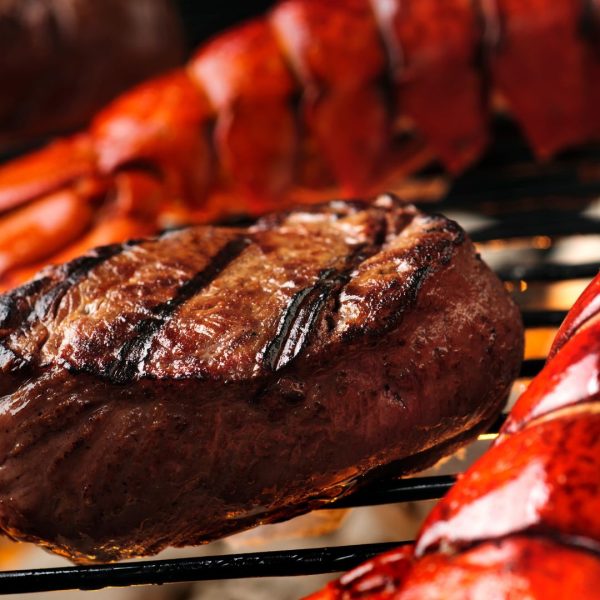 Quality Onsite Dining
Your all-inclusive resort getaway wouldn't be complete without a delicious meal. In addition to our cocktail lounge, we also have a family-friendly onsite restaurant! Gregory's Steak & Seafood Grille is located at the entrance of our resort and offers a tantalizing surf and turf menu.
If you're looking for the perfect fall getaway to help you hang onto summer a little longer, look no further than Cocoa Beach, Florida. Ocean Landings Resort and Spa is here to help make your vacation unforgettable, so book with us today!