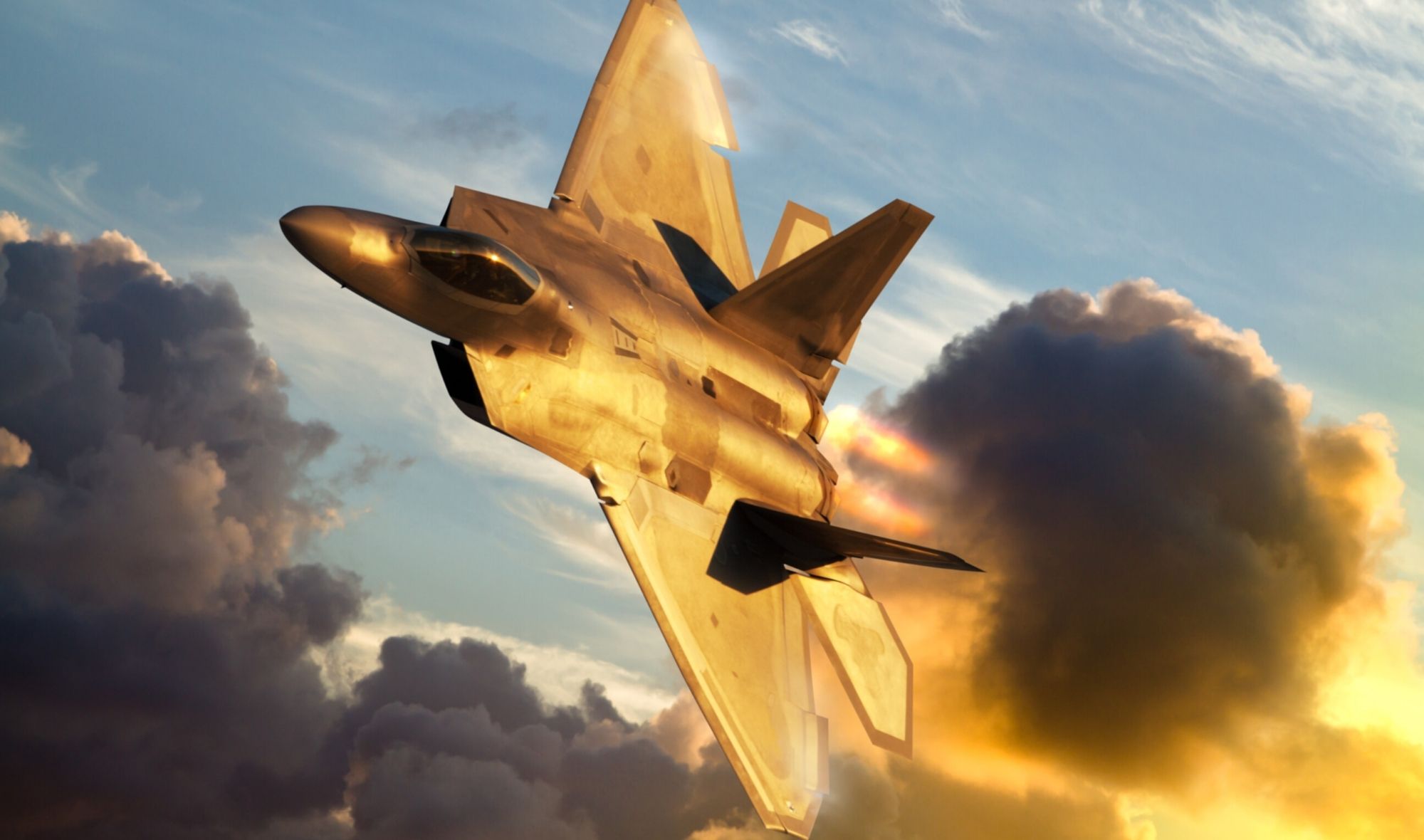 Your next vacation is one for the books. Ocean Landings Resort in Cocoa Beach, Florida, is proud to announce the exclusive Space Coast Air Show on May 21 – 22, 2022. Families and vacation lovers from all over the country will be here to experience this excellent presentation in the sky and on land with an exclusive ground exhibit. Keep reading and contact us today to learn more about this great event!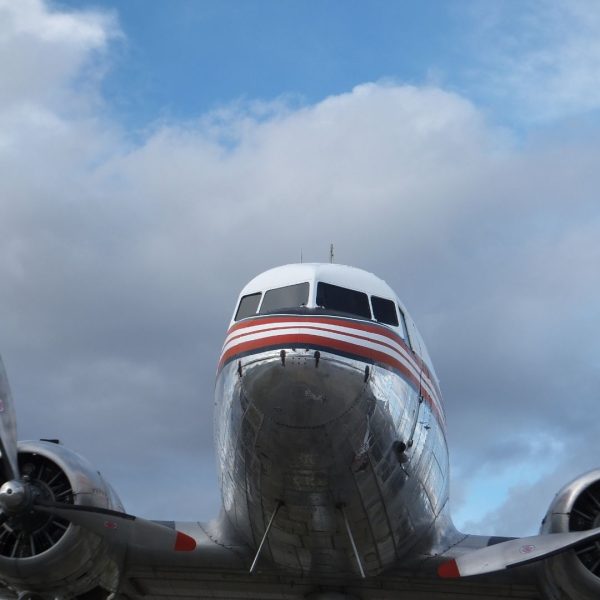 You Have To See It To Believe It
The Space Coast Air Show will occur at the Space Coast Regional Airport in Titusville, Florida. You won't want to miss the Canadian Air Force Snowbirds take to the skies accompanied by F-22 demo teams, SOCOM Para-Commandos, and the historic warbird, the Douglas C-47 Tico Bell. In addition, there will be exclusive displays from the Valiant Air Command Warbird Museum to see at the venue.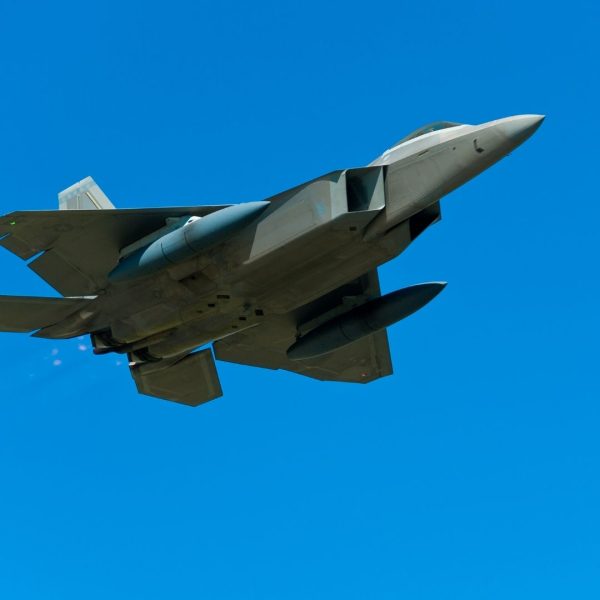 A Stellar Location
The Space Coast Regional Airport is something you have to see to believe. Like our ocean landings resort, the airport is a wide-open venue that allows people to gather and be awestruck by the brilliant presentations you can only find there. When you're done with the show and want to continue to have fun, our resort is only about 30 minutes south of the location!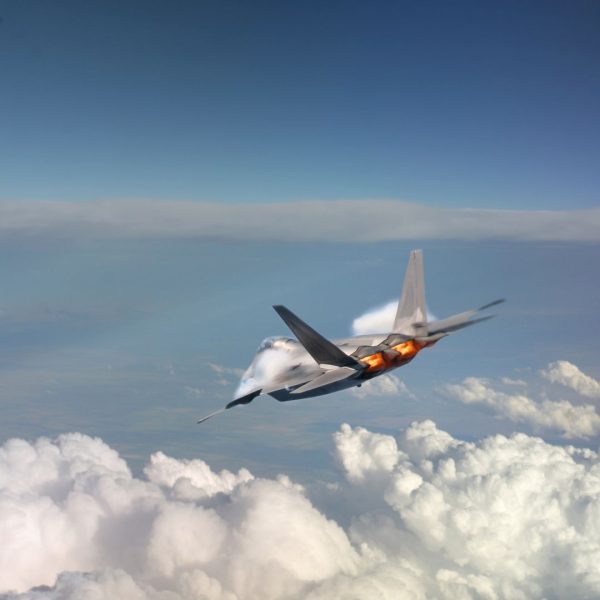 Historical to the Core
The Space Coast Regional Airport isn't just for stellar modern flights and entertainment. It has an ongoing history that will educate and entertain every visitor. The airport began in 1943 as a joint venture between Titusville and Cocoa, Florida. The airport would serve as an outlying field to the Naval Air Station Sanford during World War II. Want to learn more? The kind and professional staff and displays at the airport will fully immerse you in its rich and entertaining history.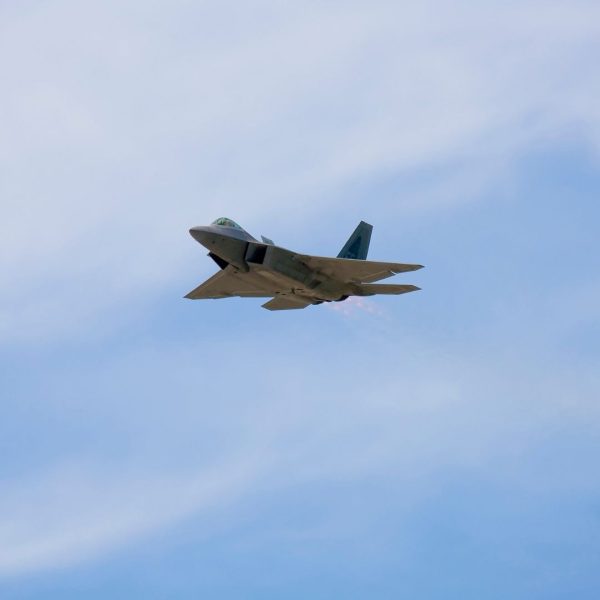 One for the Books
The Space Coast Air Show is one memory everyone attending will hold onto for the rest of their lives. From incredible maneuvers to seeing these beautiful aircraft up close and personal, it will be a show to talk about for years to come.
You deserve to take a vacation finally. It will help you to rejuvenate and create unforgettable memories. At Ocean Landings Resort, we can help you create the perfect vacation you have been longing for. So check out our website and book your trip today!