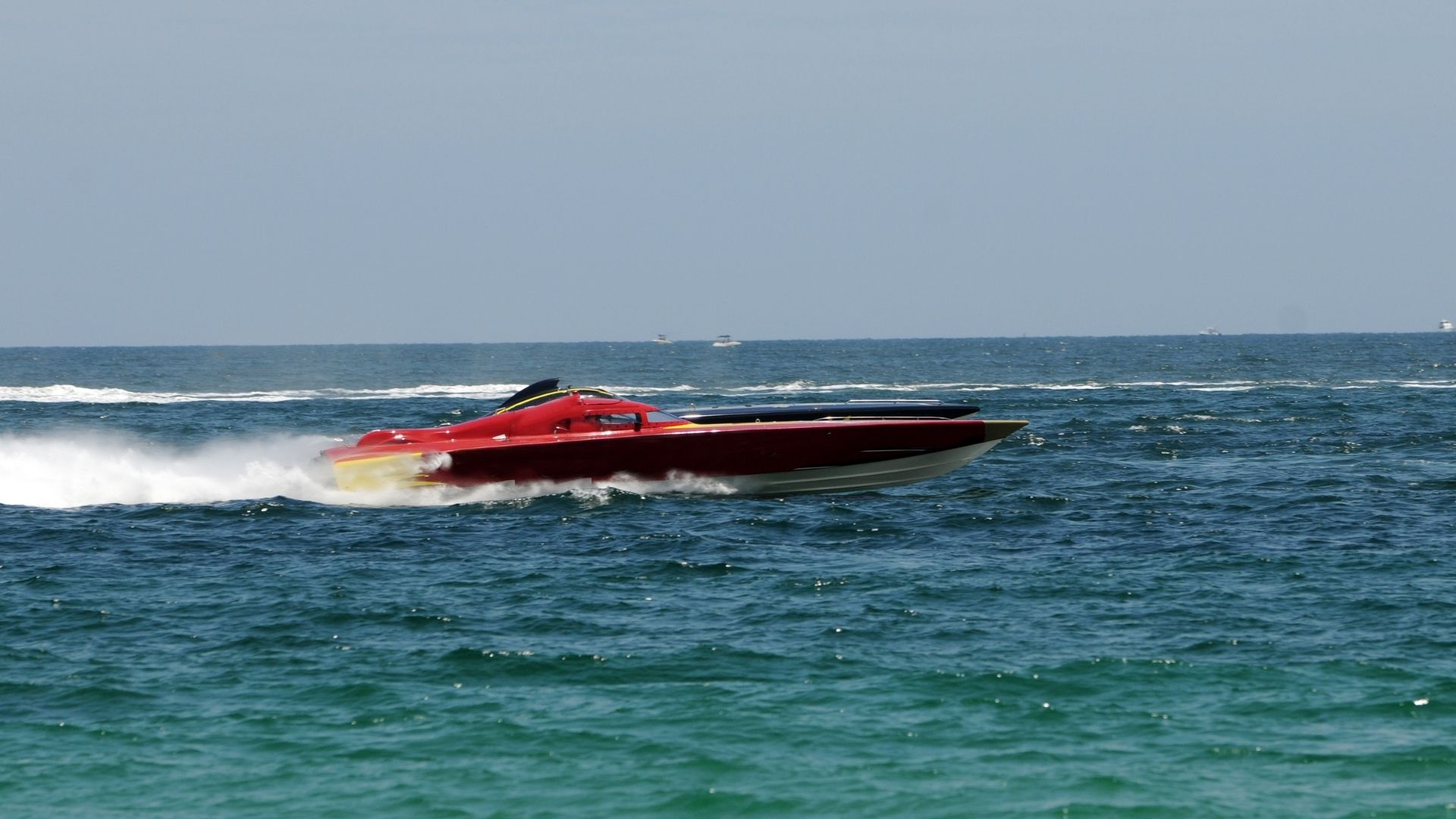 This year, the Thunder on Cocoa Beach Superboat Races are coming back to our beautiful resort destination on May 19-22, 2022, and we can't wait to host you for the event! Returning for its 12th year on Florida's Space Coast, this premier beach party and racing event takes place right off of our shores, and it's sure to be an exciting experience for all who attend. Along with parties and concerts, the Space Coast Super Boat Grand Prix is one of Central Florida's most popular attractions, making it a perfect getaway for the whole family. Keep reading to learn everything you need to know about Thunder on Cocoa Bay, and why Ocean Landings Resort is the perfect place to stay during your visit!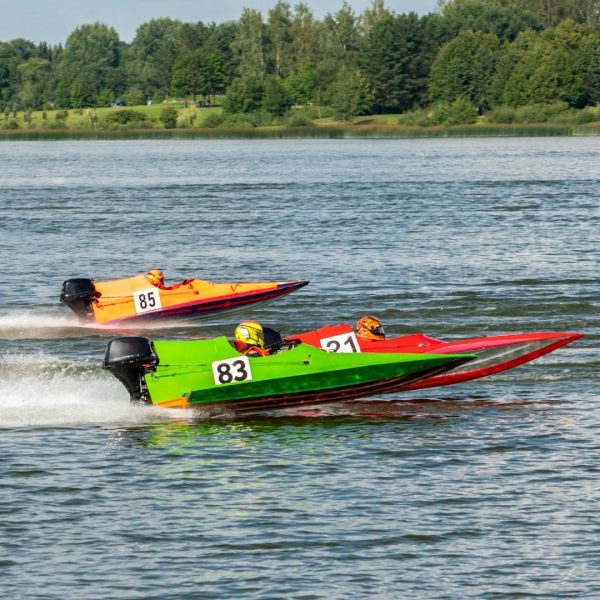 Four Days of Boat Racing Fun — Cocoa Beach Style!
Enjoy four exciting days and nights of nonstop fun, parties, food tents, beer gardens, live music, and, of course, all the thrilling boat racing action you can handle! Beginning in 2001, the Thunder on Cocoa Beach Superboat Races started as a way to showcase the talents of local boat builders and racers. The event has grown tremendously in size and popularity over the years, and it now attracts some of the best racers from all over the world. If you're looking for an exciting Cocoa Beach event to attend, this is definitely one that you won't want to miss!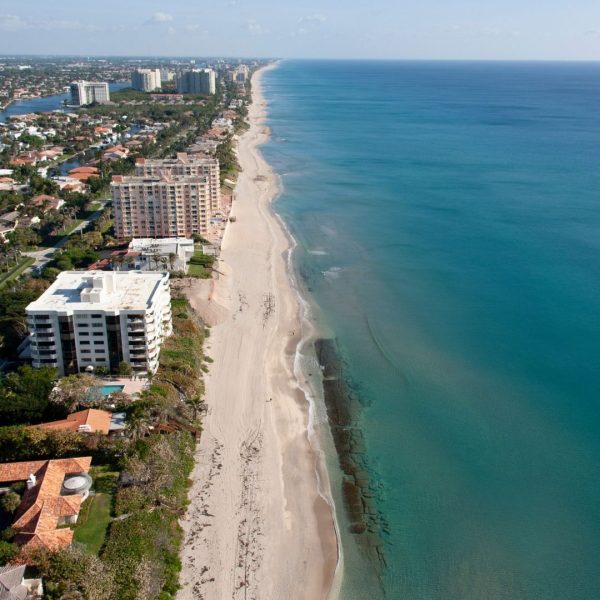 Stay In the Heart of the Action
Cocoa Beach is a boater's paradise, and Ocean Landings Resort is right in the heart of it all! You'll be able to enjoy all the thrills and excitement of Thunder on Cocoa Beach from the comfort of our resort, including prime viewing spots of the racecourse. What's more, you'll enjoy easy access to all the festivities and races happening around Cocoa Bay, including the street parties and after-hours events happening in Downtown Cocoa Beach!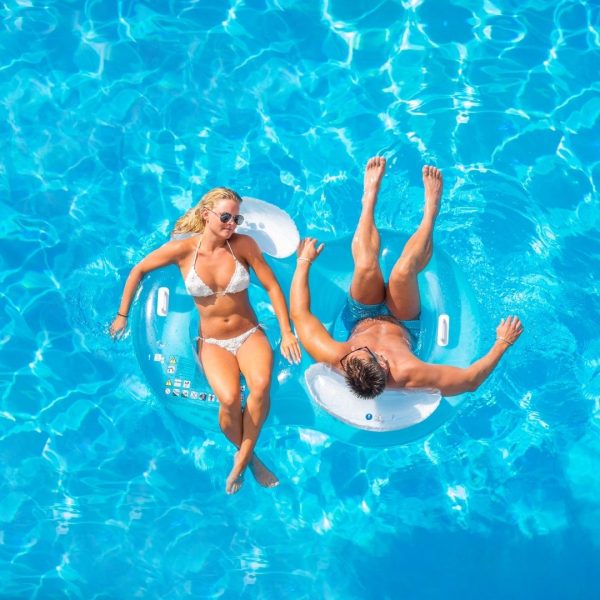 Relax and Unwind
Ocean Landings Resort offers the perfect mix of luxury and relaxation. After a long day of watching the races, you'll be able to enjoy our resort's many amenities, including two swimming pools, a fitness center, and a full bar if you want to unwind with a refreshing cocktail before hitting the nightlife.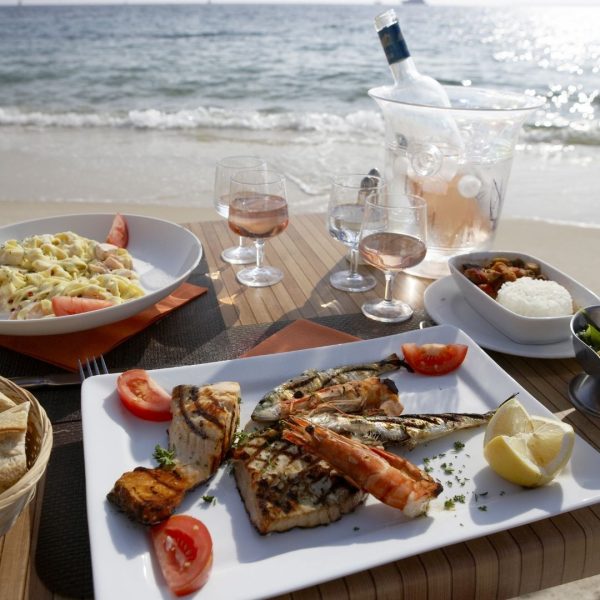 Eat Up, Me Hearties
Food is one of the best things about Cocoa Beach, as the area is known for its excellent restaurants. When you stay at Ocean Landings Resort for Thunder on Cocoa Bay, you can enjoy onsite dining at Gregory's Steak & Seafood Grille. What's more, our resort is conveniently located near some of the best restaurants, cafes, eateries, and bars in Cocoa Bay, so you can get your fill of mouthwatering seafood and the tastiest cocktails!
Don't wait to book your stay at Ocean Landings Resort for the 2022 Thunder on Cocoa Beach Superboat Races! Book online or call us today to learn more about our resort and our specials. We can't wait to see you here!