Looking to book your next vacation? Florida is a prime destination for many people looking to get away from their busy lives to relax for a while on the award-winning beaches. One of the most important things to look for when planning your vacation is finding a resort that fits the needs of you and your family. At Ocean Landings Resort, we have what you need to make your vacation an unforgettable one. Here are some of the important things to look for when looking for a resort for your next vacation! Keep reading or contact us today to learn more.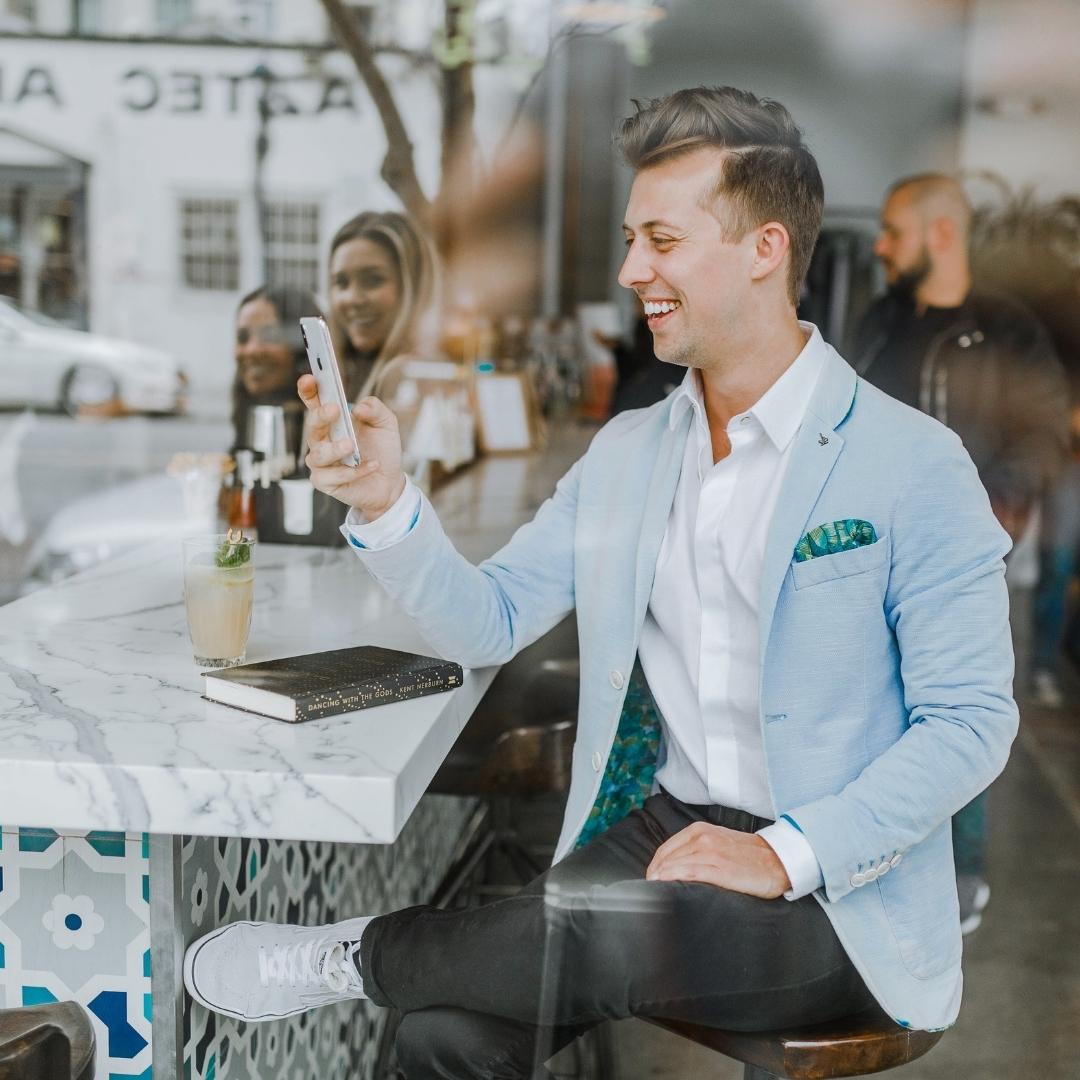 In the digital era that we live in, it is easy to connect with people across the web. One thing that is great about the online universe is being able to see the reviews posted by people who have been to hotels, resorts, or restaurants that you are interested in. Before booking your stay at a resort, check out what others have to say about their experience! This can help you to determine if it is a good fit for what you are looking for. Check out what people say about us!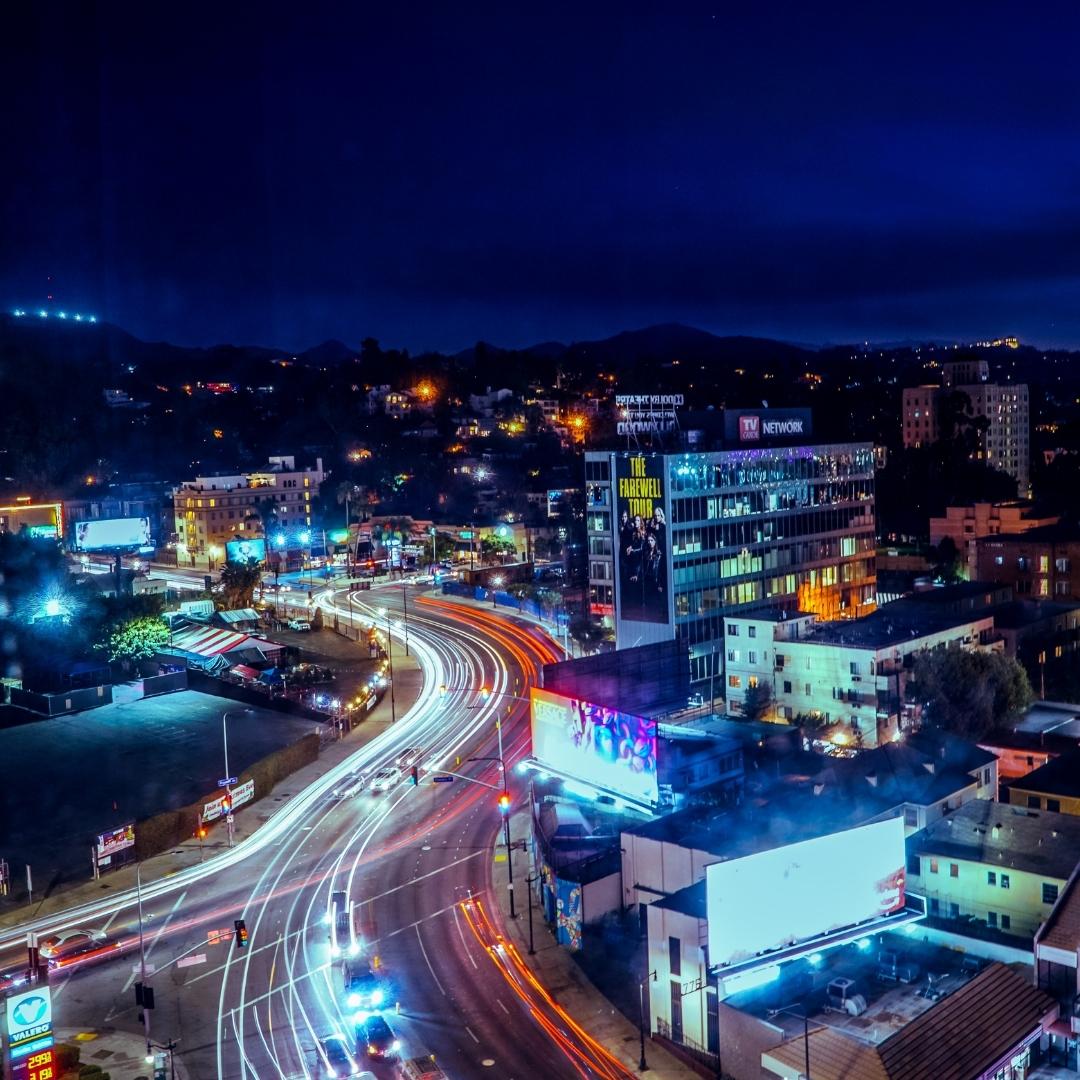 Night owl or homebody? No matter your preference, it is important to find a location that accommodates your lifestyle. At Ocean Landings Resort, we have options for both. Our location is in close proximity to great attractions like Universal Studios, Disney World, Space Kennedy Center, and Port Canaveral. Not only are we near awesome experiences to do throughout the day, but if you want to keep the party going, you can check out the nightlife near us. If quiet nights are more your speed, enjoy a relaxing dinner at our resort and watch a beautiful sunset over the beach.
For some people, a barren resort is okay because they prefer to travel offsite for activities. While you can leave the resort to adventure, you can still fulfill all of your adventurous needs without leaving! Our delicious meals will satisfy all of your cravings after a long day at the beach. When you're done soaking up the sun, spend the night at our comedy club! Want to stay on track with your health journey? Work out at our gym, take a relaxing jog along the beach, and experience Zen at our Ocean Landings Resort Spa. We also provide many activities friendly for all ages! Give us a call to learn more about the available activities and amenities for your stay.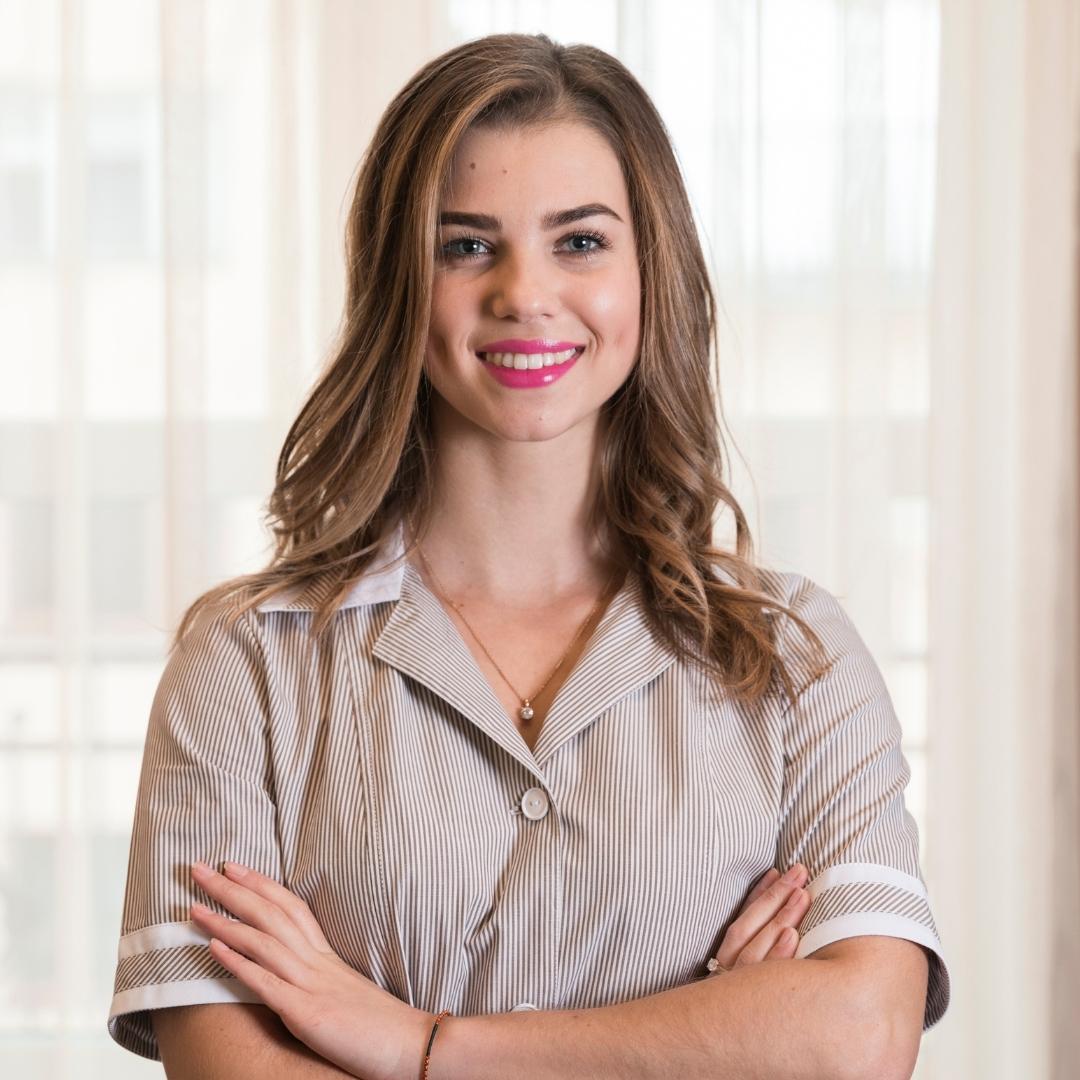 One of the most important things to look for at a resort is friendly staff.   Our friendly staff is prepared to help  make your stay as comfortable as possible and help guide you around our resort. Need help finding something off of the resort? We can help! Looking for recommendations? We are happy to tell you some of our favorites. No matter what it may be, we are there for you and excited to show you our little slice of paradise, Cocoa Beach.
You deserve to finally take a vacation. It will help you to rejuvenate and create unforgettable memories. At Ocean Landings Resort, we can help you create the perfect vacation that you have been longing for. Check out our website and book your trip today!