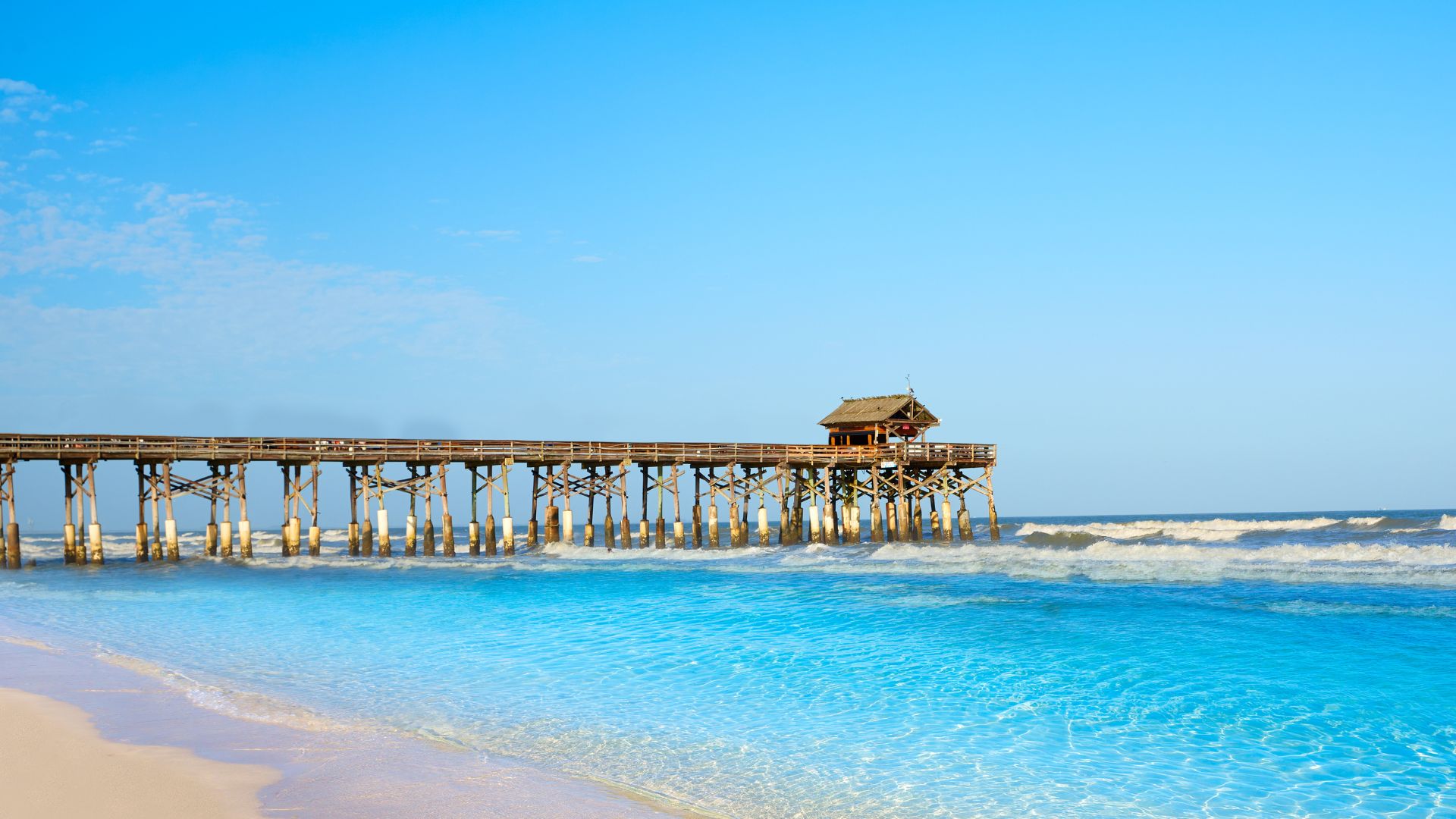 There is nothing quite like taking a beach vacation in the dead of winter. You not only get a break from work, but you get a break from responsibility. At Ocean Landings Resort, our incredible beach resort located on Cocoa Beach — only one hour away from Orlando, Florida — is the perfect spot for your beginning-of-the-year getaway. Here are four things you get to enjoy while staying with us!
---
Nightlife
Cocoa Beach is home to a wide variety of bars, restaurants, and other incredible places for you to enjoy each and every night while you stay at our all-inclusive resort. Whether you are interested in just taking a load off and enjoying some of the delicious good Cocoa Beach has to offer or are looking for a place to live it up, check out Ocean Landings today.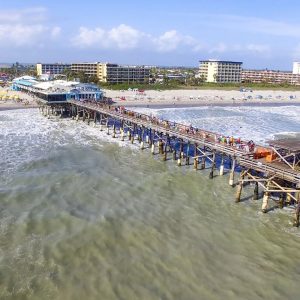 Hidden Gems
Believe it or not, Cocoa Beach is home to some of the best kayaking in Florida, a diverse collection of wildlife, as well as a rich history including being right next to Cape Canaveral. If you are looking for a vacation where diversity and historical value can be experienced, Ocean Landings is perfect for you.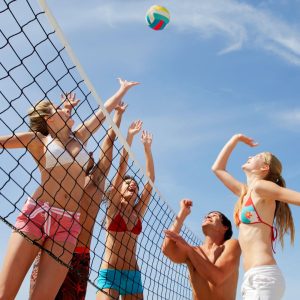 Beach Games With Family
We don't just offer proximity to incredible nightlife and hidden gems, Ocean Landings is the perfect place to enjoy time with family! From beach volleyball and surfing to beach bowling and even scavenger hunts, Ocean Landings Resort and Spa provides an incredible space for you and your family to have a blast.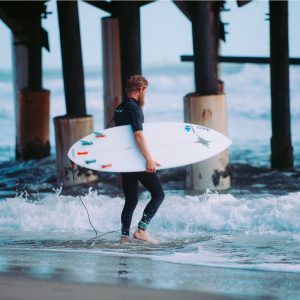 Attractions Everywhere
There is an abundance of activities, foods, and scenery to enjoy in Cocoa Beach, and Ocean Landings Resort is right, smack, dab in the middle of it. While the three things above are some of the most popular aspects of the area, there is so much more to enjoy, like the sea turtle preservation society, the historic village of Cocoa Beach, and even the Manatee Sanctuary Park. No matter your interest, you will find something you love when you stay with Ocean Landings Resort.
If you are looking for a worry-free, all-inclusive resort to start the new year off right, Ocean Landings is the perfect place for your Cocoa Beach vacation. To find out more about our incredible property and everything we have to offer, reach out to us today or book your all-inclusive vacation!