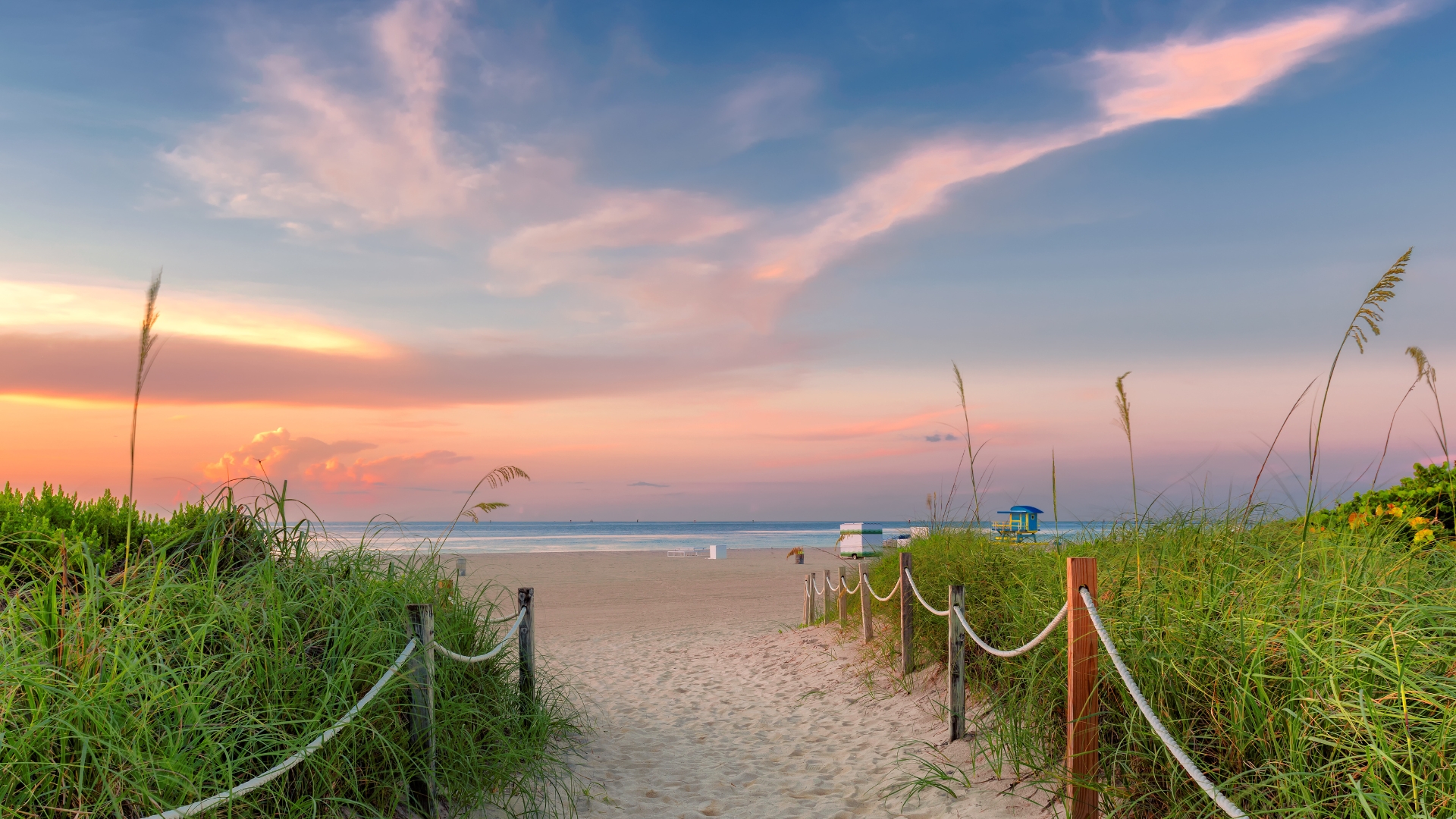 With gloomy skies, plummeting temperatures, and the sun setting early, winter can be a long and difficult season. There is hope, however. Ocean Landings Resort is the perfect escape from the winter blues. Keep reading to learn more about our all-inclusive resort in Cocoa Beach and contact us today to book your trip to paradise!
---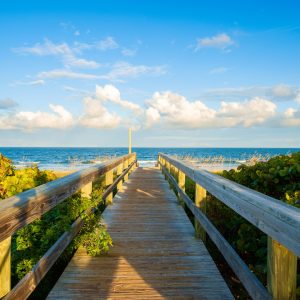 Enjoy the Sunshine
At Ocean Landings Resort, you can enjoy the beautiful Florida sunshine and white sand beaches of Cocoa Beach. Take a dip in the pool or relax in the hot tub and let the warm water soothe your worries away. You can also rent a paddleboard or kayak and explore the area's stunning coastline!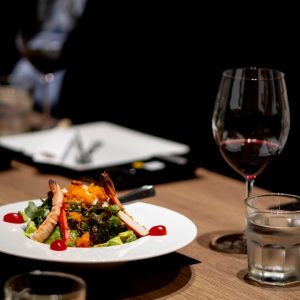 Dine Like Royalty
If you are looking to wine and dine like royalty, Ocean Landings Resort has you covered. Our all-inclusive resort in Cocoa Beach gives you access to fresh seafood, mouthwatering local favorites, and our infamous onsite steakhouse – Gregory's Steak and Seafood Grille!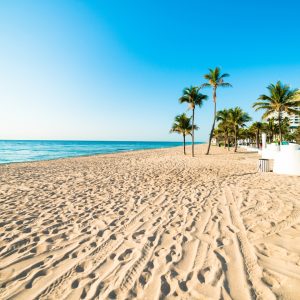 Lounge on the Beach
Ahhh, there is nothing quite like lounging on the beach! That is why you are here, after all. With its white sand and crystal-clear water, it is no wonder why so many people flock to Cocoa Beach for some much-needed rest and relaxation.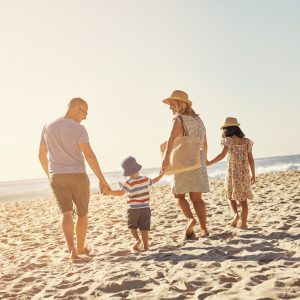 Family Fun for Everyone
Ocean Landings Resort also offers a variety of fun activities to keep your whole gang entertained! From beach volleyball to beach bowling, curated scavenger hunts, and so much more, there's no shortage of family-friendly activities at our all-inclusive resort in Cocoa Beach!
---
For a perfect escape from the winter blues, make your way to Ocean Landings Resort in Cocoa Beach. With its beautiful beaches, fun activities, and delicious restaurants, our all-inclusive resort is the perfect place to relax and recharge. So what are you waiting for? Book your stay today!