While summer is a few months away, it is always summer in beautiful Cocoa Beach, Florida! If you're looking for a getaway with a true summer vacation vibe, look no further than Ocean Landings Resort. This all-inclusive resort is the perfect place to get the summer vibes while staying close to home. You can enjoy the beachfront location and take in the amazing views of the Atlantic Ocean while being just steps away from the theme parks and attractions of the Walt Disney World Resort. Read on to learn more and start planning your beach vacation today!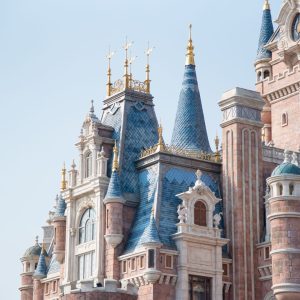 Disney
What could be better than watching your kids experience the magic of Disney? Our location is only an hour away from the magical kingdom and is a great way to experience one of the biggest joys of childhood.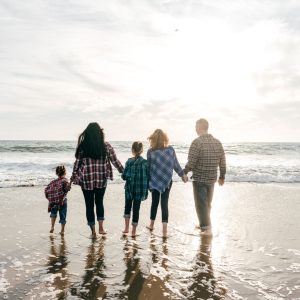 Pool or Beach
At Ocean Landings Resort, we have beautiful pools and beaches within walking distance. Cool off from the Florida sun by hitting some waves or relaxing in the pool. Our pools and beaches are a huge reason why our customers continue coming back to us. From beautiful water to convenient locations, there is nothing better!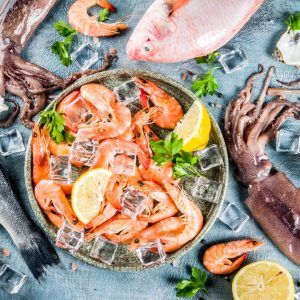 Delicious Cuisine
When you stay at a resort, one of the most important things is the food! Our cuisine is delicious and there is something for everyone. Whether you are looking for fresh seafood or some mouthwatering steaks, find it at our all inclusive resort!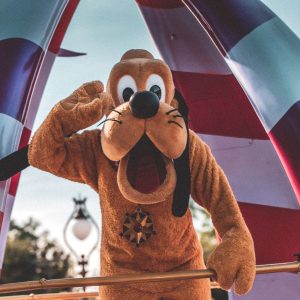 Unlimited Fun
When you stay at Ocean Landings Resort, you are in for unlimited fun. Not only is the resort one of a kind, but our location means endless options of things to do! Our resort is the perfect place to find fun for your whole family. Come and see why everyone always comes back to us!
Whether you're looking for a family-friendly getaway or a romantic escape, Ocean Landings Resort is the perfect place to get the summer vibes. With its convenient location, amazing amenities, and delicious restaurants, you're sure to have a memorable and enjoyable stay. So, start planning your getaway and book your stay at Ocean Landings Resort today!