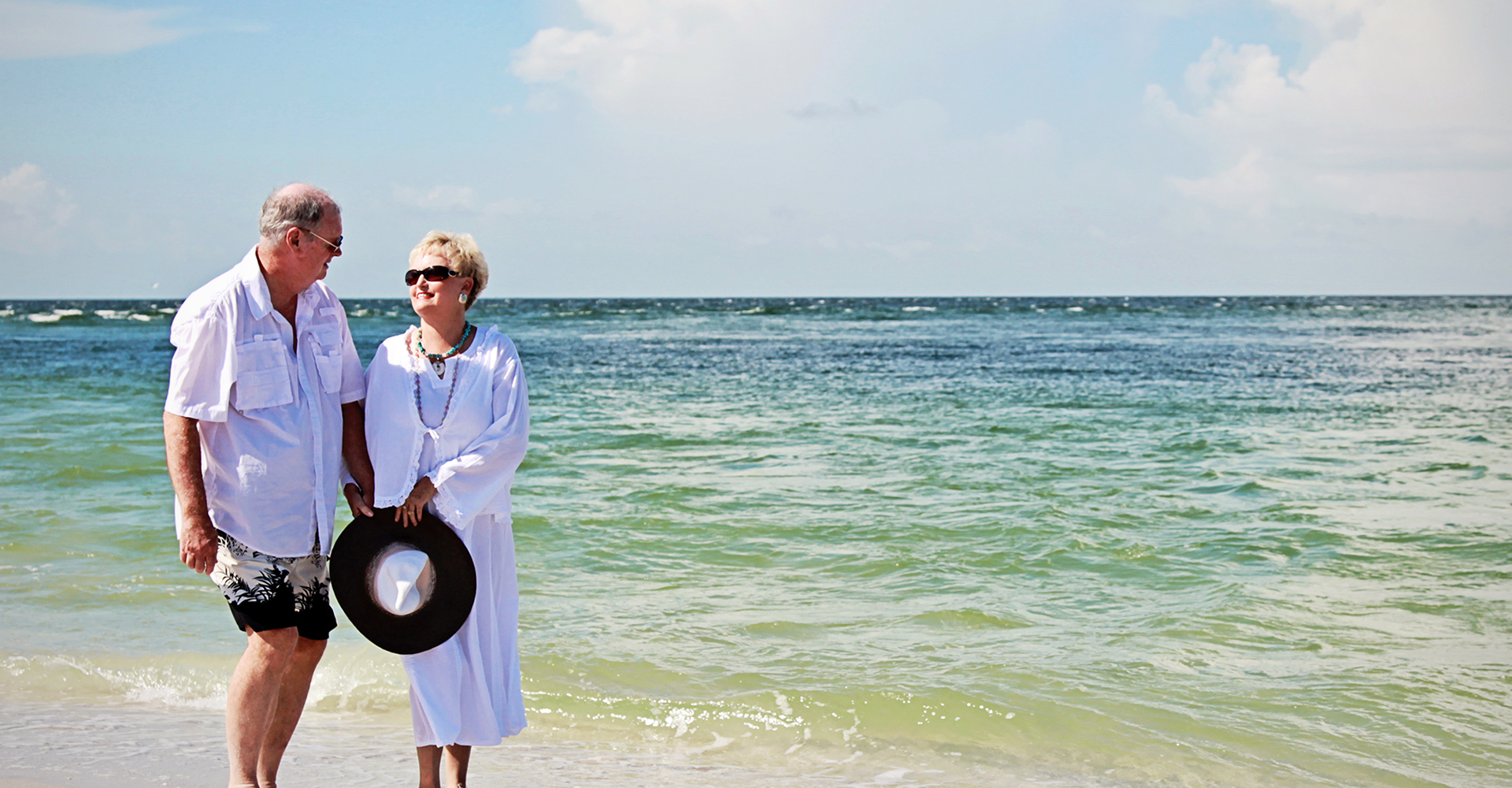 When you are getting set up for your next Florida resort vacation, you'll want to make sure that you have everything in your bag in order to make sure that your experience is as splendid as possible. Reach out to Ocean Landings Resort and make sure that your next escape is just how you want it. Check out our tips for how to properly prepare for your trip below!
---

Pick Your Package
At our Florida resort location, you can pick a plan for your stay that fits every one of your needs. Our diverse set of packages ensure that you can find whatever you need in order to make your escape as perfect as possible. You'll be able to pick and choose every aspect of your vacation retreat and make sure that your stay is just the right fit for you.  

Keep an Eye on Amenities 
When you're shopping around for your dream location or destination vacation, you need to be sure that your resort has all of the amenities that you'll need. Ocean Landings has a slew of specially prepared activities and amenities so that you can make sure your experience is one to remember, 

Pack Properly
When you are prepping for your Florida vacation getaway, you need to make sure that you have everything that you might need for any potential activity that might arise. There are a wealth of activities at Ocean Landings, and you don't want to miss out on a potentially unforgettable experience.  

Stay Flexible
While you can certainly spend quite a bit of time preparing for your vacation destination escape in Florida, there is something to be said for keeping your schedule open enough to adapt to opportunities that might arise out of nowhere during your visit to Ocean Landings. Stay flexible with your plans, just in case a unique opportunity raises its head. 
When you're dealing with a vacation destination location that costs you time and money, it is incredibly important that you show up to the occasion prepared.
Contact our team at Ocean Landings now and make sure that you are ready for your exotic getaway now!