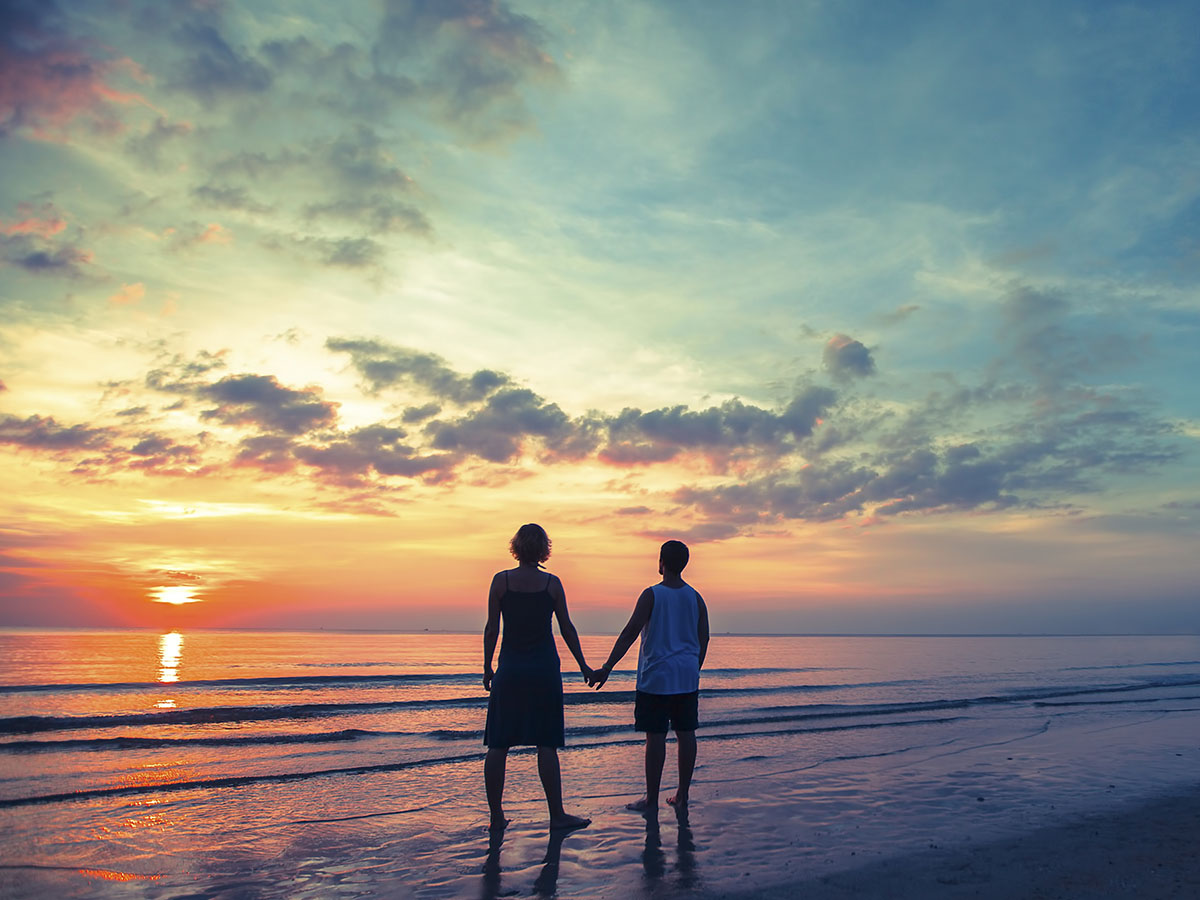 When you're looking for an exotic and romantic escape with your significant other, you'll want to make sure that you are headed to a destination that knows what you need to make the resort experience one to remember. Booking your next romantic getaway with Ocean Landings Resort  will ensure that you and yours have the stress-free and enjoyable vacation experience possible. Here are just a few of the perks that you can expect from our resort on the beautiful Atlantic Beach!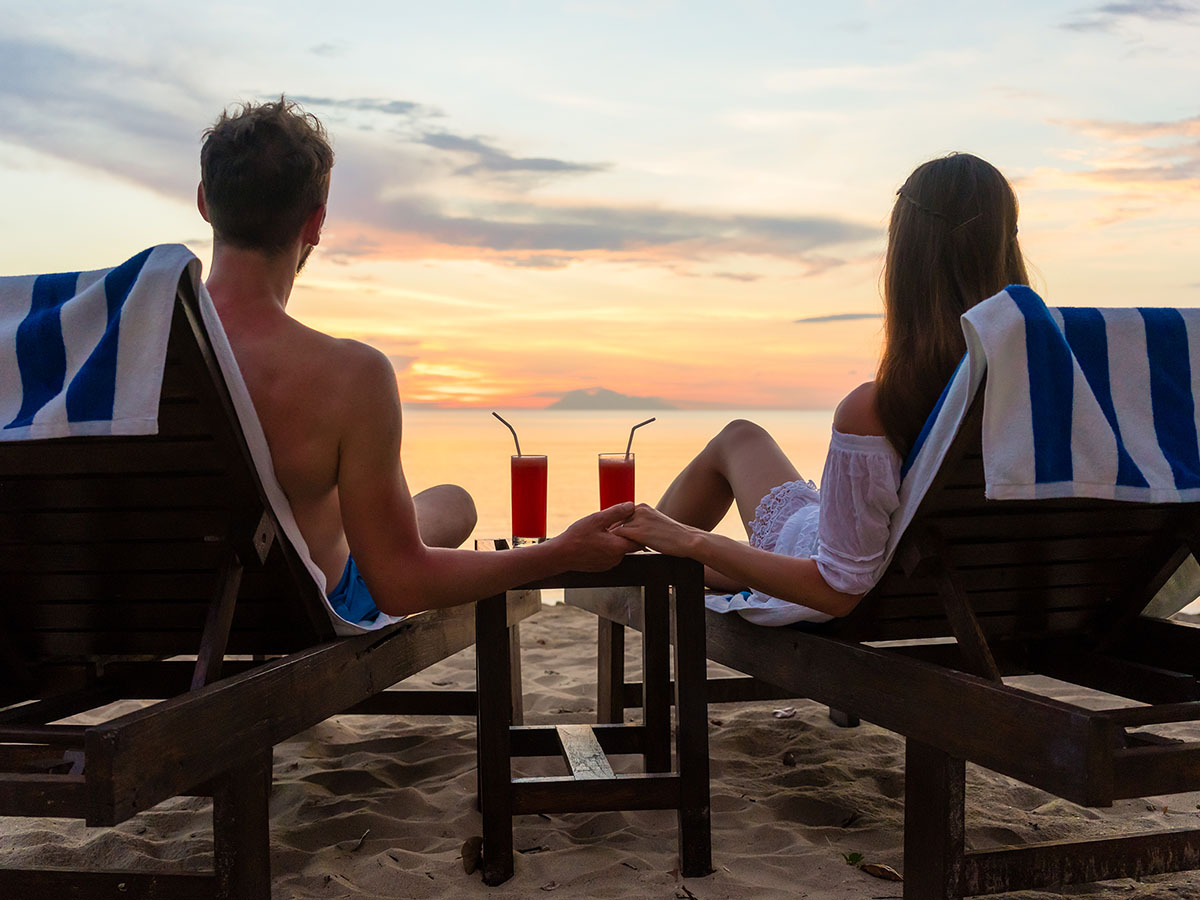 One of your first priorities when deciding on a retreat destination for you and your loved one's romantic experience should be the general aesthetics of the location. When you make your arrangements with Ocean Landings, we'll ensure that you have the best view possible, food and drink available whenever you might need it, and all the accommodations you could ask for from a Florida escape.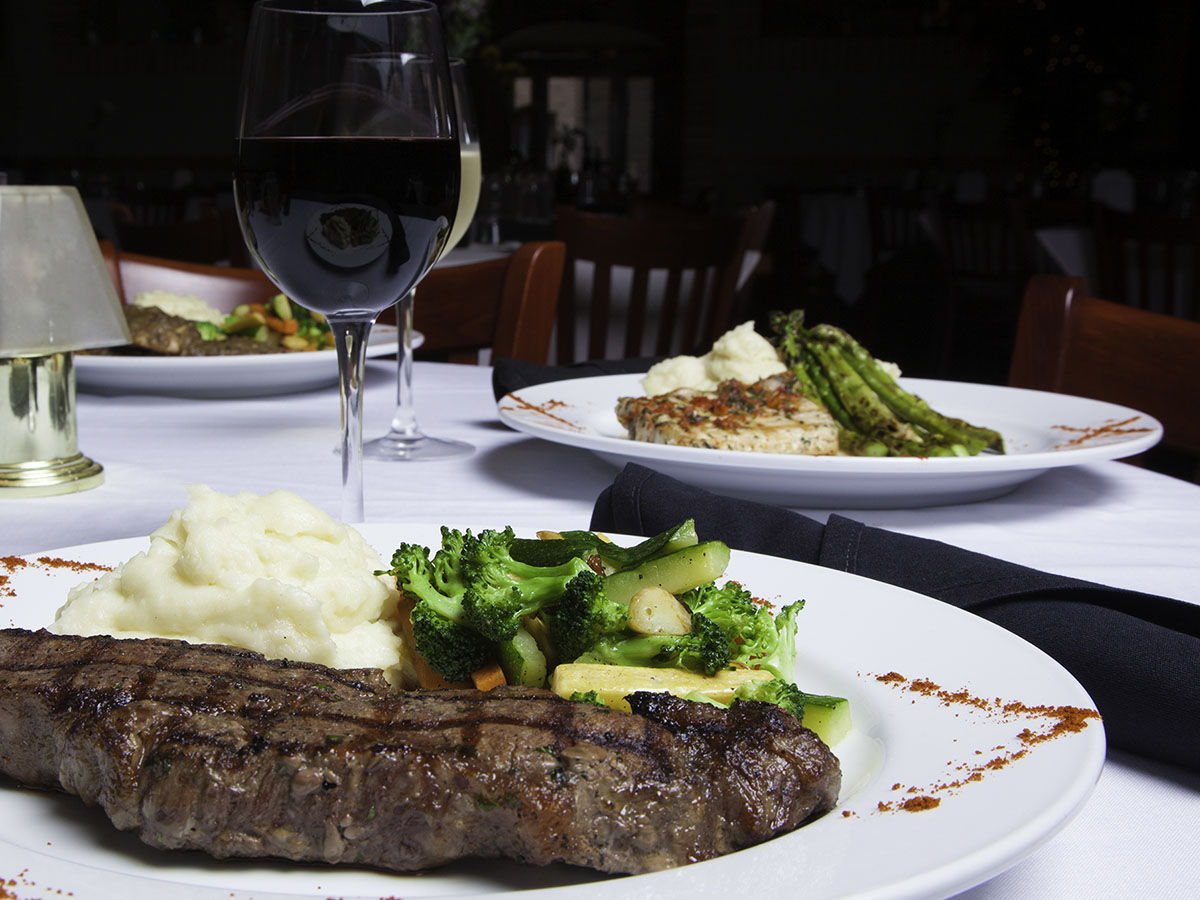 Credit at Gregory's Steak and Seafood Grille
Your romantic getaway experience comes along with a $50 credit to the beautiful and high-quality seafood and chops restaurant Gregory's Steak and Seafood Grille. Their lively environment and excellent cuisine will help complete your escape experience. They even have a comedy club at their location in case you want to have a laugh or two with your meal!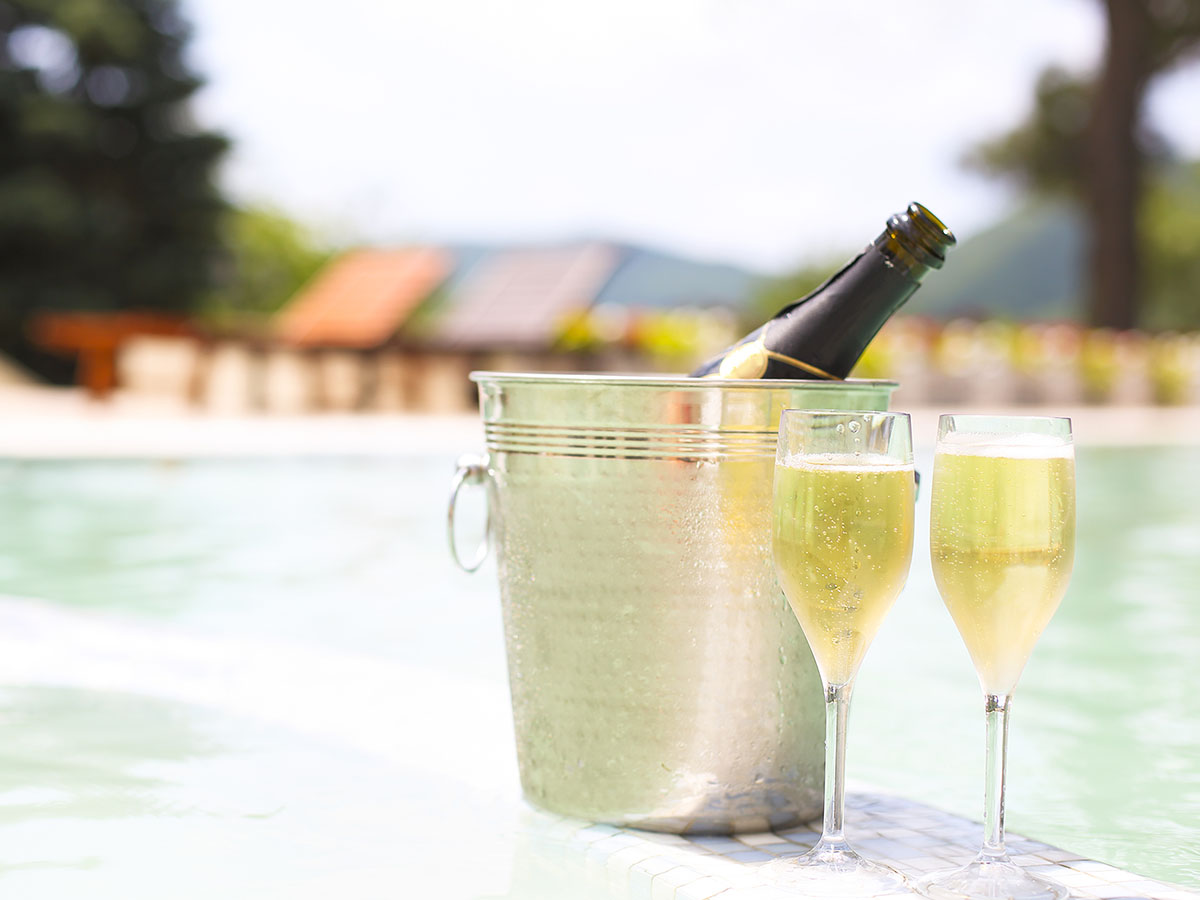 Champagne and Wine Delivery
If you're thinking of something to complement your romantic stay, think no further than champagne and wine. Either of these excellent beverages can be delivered directly to  your room or right to your table while you're enjoying a delicious dinner. Treat yourself at Ocean Landings!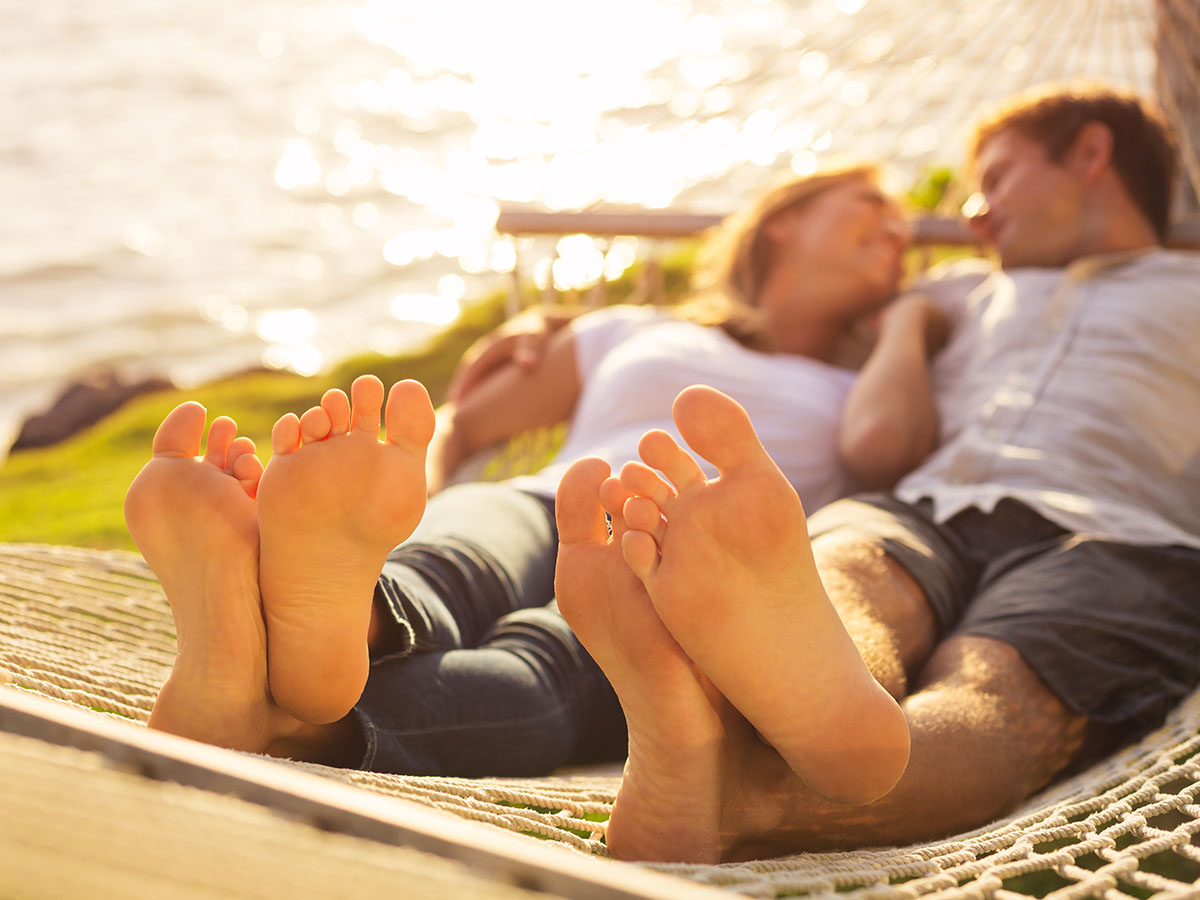 The idea of finding a lover's escape destination on a Florida beach can seem incredibly expensive and out of the realm of possibility for most. Luckily, our packages start at the low rate of $139, so you don't have to break the bank to book a memorable trip.
You owe it to you and your partner to take everything into consideration when weighing your options for the most intimate resort escape experience possible.
When you're making plans for a couples retreat in Florida, consider Ocean Landings and our variety of specialized resort packages. Contact us today in order to book your romantic experience!