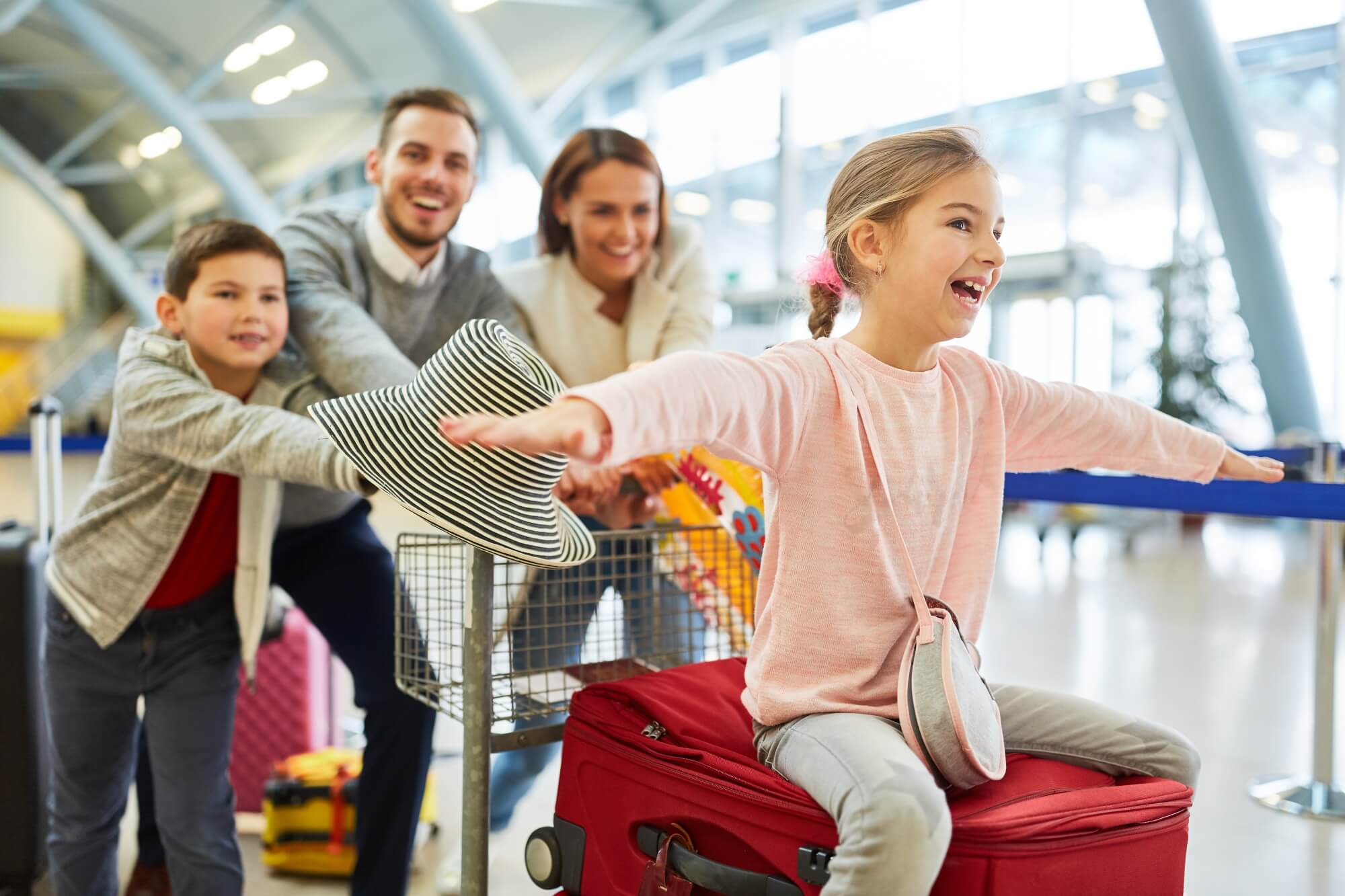 Timeshares are a unique and attractive alternative to buying a vacation property. They are, generally speaking, an ownership system for lodging that offers people the opportunity of renting out their timeshare at different intervals during your membership period with many amenities included in each condominium rental! As you read, Ocean Landings Resort outlines the major benefits of having a timeshare with the best resort in Florida. 

Control the Length of Your Stay
Most people think of a timeshare as a vacation ownership property where you have to stay for a certain period of time, usually a week. While this is accurate, it's not the only way that timeshares work. The beauty of being in control of your timeshare is that you can come and go as you please without worrying about someone else's schedule or plans. Whether you're looking for an annual escape or a spontaneous getaway, owning a timeshare puts Florida at your fingertips.

Options for Exchanges
Are you looking for a more flexible way to use your timeshare? Ocean Landings Resort offers an exchange program that allows you to trade vacation weeks with other members. This gives you more options when it comes to where and when you want to vacation, with the best resort in Florida. Plus, it's a great way to meet new people and explore new destinations.

Maintenance-Free Stay
Timeshares have always been a popular way for people to enjoy vacations, and with good reason. Ocean Landings Resort offers timeshare stays that come with all the benefits of resort living without any of the hassles. With maintenance-free accommodations and on-site amenities, you can relax and enjoy your time spent at the resort worry-free. Contact us today to learn more about our timeshare opportunities!

Deeded Beach Luxury Real Estate 
Florida timeshares offer a unique and luxurious way to own property in the Sunshine State. When you purchase a timeshare, you are buying a deeded property that gives you exclusive access to your slice of paradise. Whether you're looking for an investment or simply a place to relax and escape the cold winters up north, a Florida timeshare is a wise choice. 
At Ocean Landings Resort, we are proud to offer our guests a unique and affordable way to enjoy all that Florida has to offer. With timeshares, you can have the best of both worlds – an inviting place to stay during your vacation and the peace of mind that comes with knowing your investment is protected. If you're interested in learning more about how a timeshare could benefit you, contact us today.