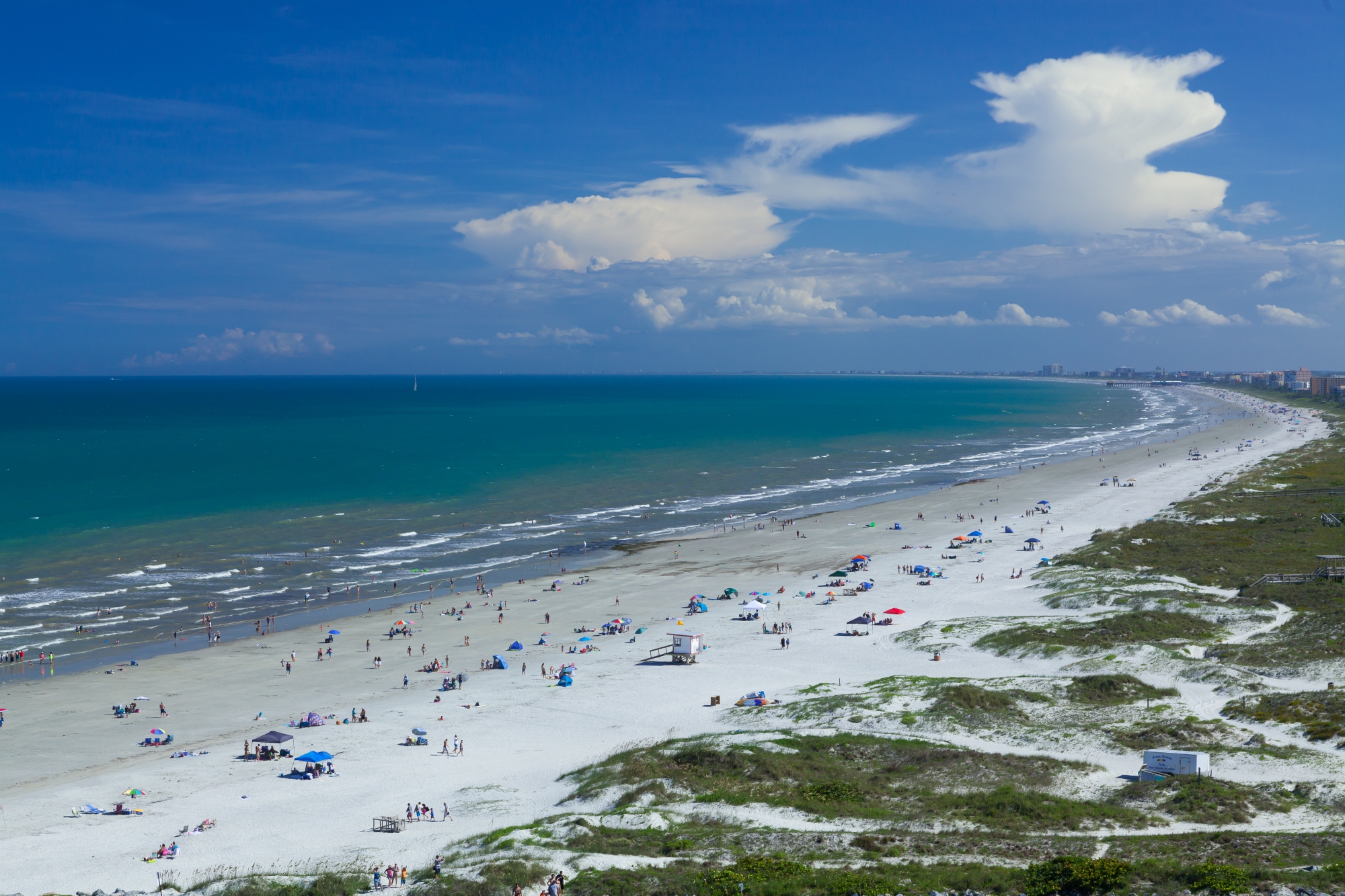 What makes Cocoa Beach so special and why do people love it so much? These are questions that many people ask, and the answer is really quite simple — Cocoa Beach is a place where you can relax and enjoy all the best things in life. Learn more about the wonders of Cocoa Beach and why you should consider spending some time at this amazing place at Ocean Landings Resort.

Family Friendly
Cocoa Beach is known as being a very family-friendly beach and town overall. The entire area is a fun and exciting place to visit and explore for kids and adults of all ages, so come one and come all!

Fun Activities 
Cocoa Beach is known as the gateway to the Kennedy Space Center. Additionally, there is also the Florida Surf Museum, the breathtakingly beautiful maritime forest at Lori Wilson Park, and of course, miles of open-water beaches to surf and discover.

Great Food, Drinks, and Shopping
The Cocoa Beach Pier is home to some of the best eateries and shops around. This beautiful oceanfront shopping center has something for everyone, whether you're looking for a delicious meal, a good drink, or a new bathing suit to wear in the waves.

Close to Theme Parks
If you're coming to Florida to visit a theme park or two, you may also want to plan some downtime at the beach. Cocoa Beach is just about an hour outside of Orlando, making it a wonderful option if you're looking for a convenient day trip away from the theme park craziness.
Looking for a place where you can relax and have some fun? Cocoa Beach is definitely the place for you! If you're planning a trip to Florida, you won't want to miss out on staying at the best resort in Cocoa Beach. At Ocean Landings Resort, we'll provide you with the best experience possible. Book your stay with us today!