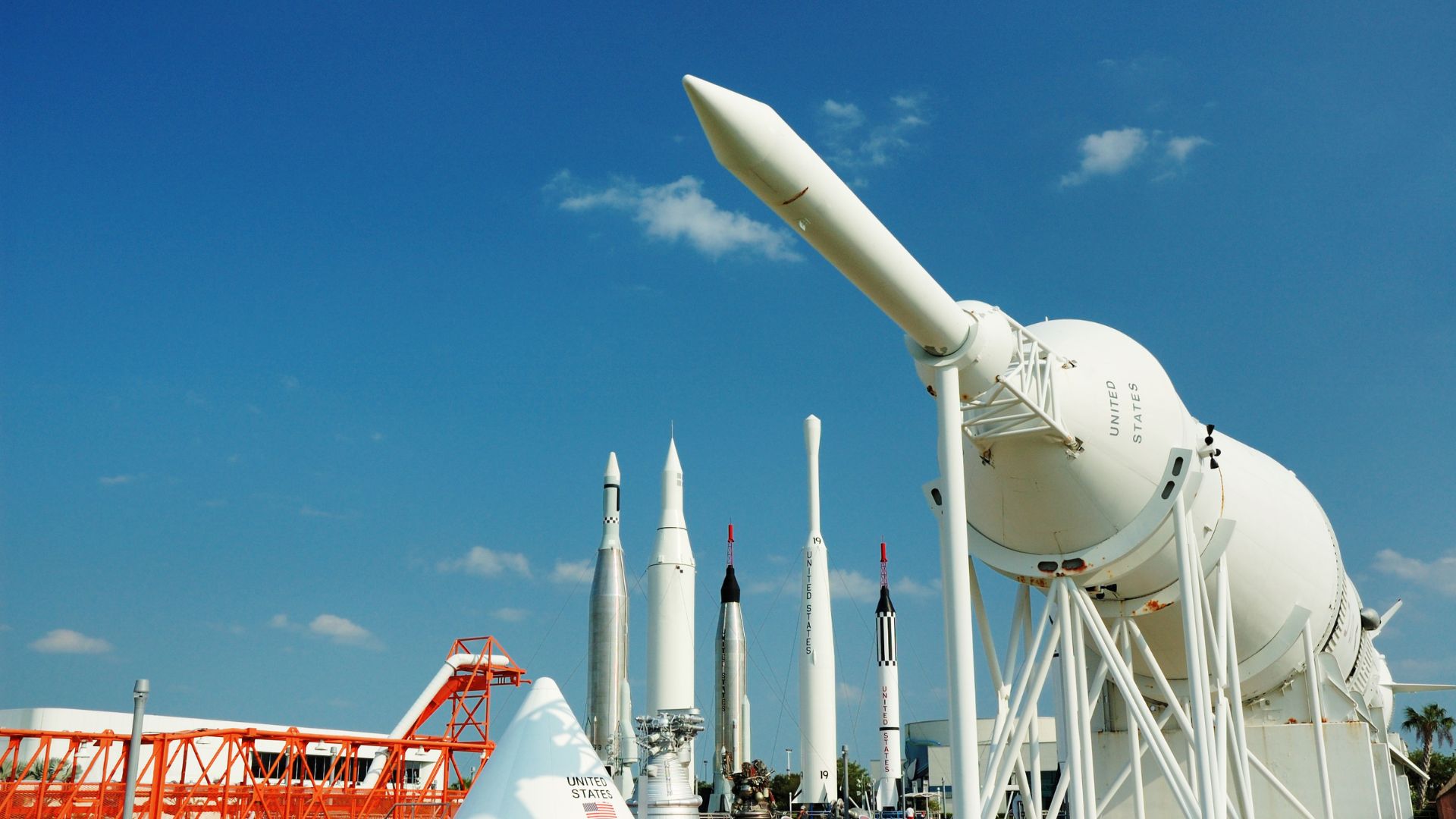 As a lover of all things space-related, there's nothing quite like the thrill of witnessing a rocket launch or peering up at the stars in a dark, clear sky. At Ocean Landings Resort in Cocoa Beach, FL, you can experience all that and more. Located just a short distance from Cape Canaveral and the world-renowned Kennedy Space Center, our beachside resort offers a unique opportunity to share in the awe and wonder of space travel. Book your stay today and keep reading to learn more about all the benefits astronomy enthusiasts can experience during your visit!

Stargaze in Style
One of the biggest perks of being in close proximity to Cape Canaveral and the Kennedy Space Center is the opportunity to stargaze like an expert. Ocean Landings Resort offers sensational beachfront property with unobstructed views of the sky, perfect for watching meteor showers or simply taking in the majesty of the vastness of space.

Meet Like-Minded Enthusiasts
At Ocean Landings Resort, you're never far from a fellow astronomy enthusiast. With the Kennedy Space Center just a short drive down the road, you'll have access to a multitude of events and workshops tailored to space buffs. Whether you're a seasoned expert or just starting out, the area offers plenty of opportunities to meet like-minded individuals and share your passion.

Launchpad to Adventure
At Ocean Landings Resort, you're surrounded by the epicenter of space-themed excitement. From Cape Canaveral's near-daily rocket launches to the inspiring exhibits at the Kennedy Space Center, there's no shortage of incredible activities to partake in. Adventure awaits you here, so come and launch into the unknown.

Up Close and Personal
If you've ever dreamed of seeing a rocket launch up close, the Kennedy Space Center offers several opportunities to do just that. From the Apollo/Saturn V Center to the Visitor Complex Mars Exhibit, there's no shortage of interactive experiences to get you right in the middle of the action.
Ocean Landings Resort in Cocoa Beach, FL is the perfect destination for space and astronomy enthusiasts alike. With its proximity to Cape Canaveral and the Kennedy Space Center, your adventure awaits. From stargazing on our lovely beach to meeting fellow enthusiasts and experiencing a rocket launch in person, there's no shortage of excitement to be had. Book your stay now and prepare to blast off into the cosmos.