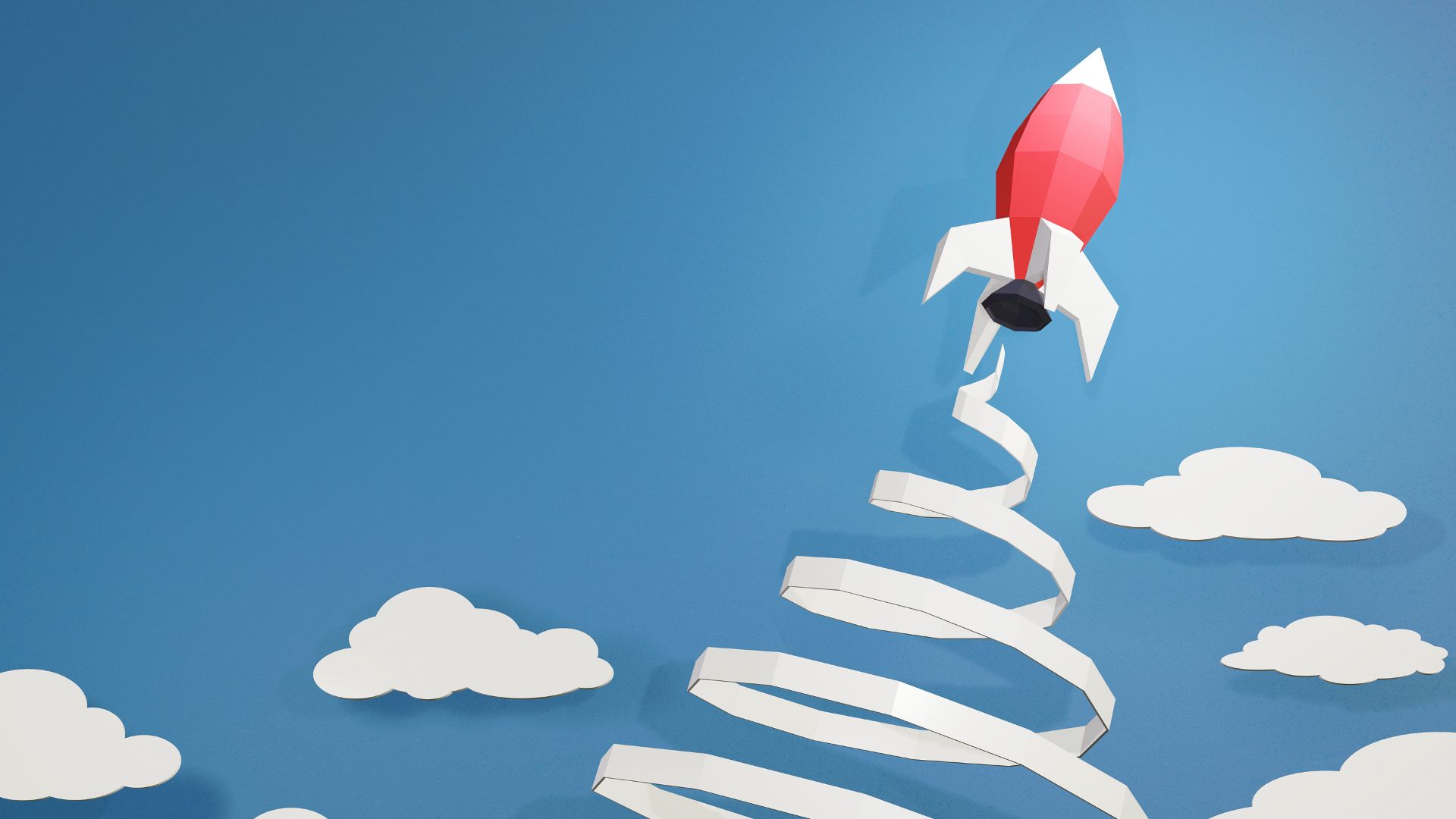 Are you planning your next Cocoa Beach vacation and looking for the perfect all-inclusive resort? Look no further! Ocean Landings Resort is the ultimate Cocoa Beach resort destination for beach enthusiasts and cruise vacationers alike. But we're not just a world-class beach destination, we're also just minutes away from the landmark Kennedy Space Center. Just imagine witnessing a breathtaking Kennedy Space Center rocket launch while soaking in the sun on the beautiful shores of Cocoa Beach.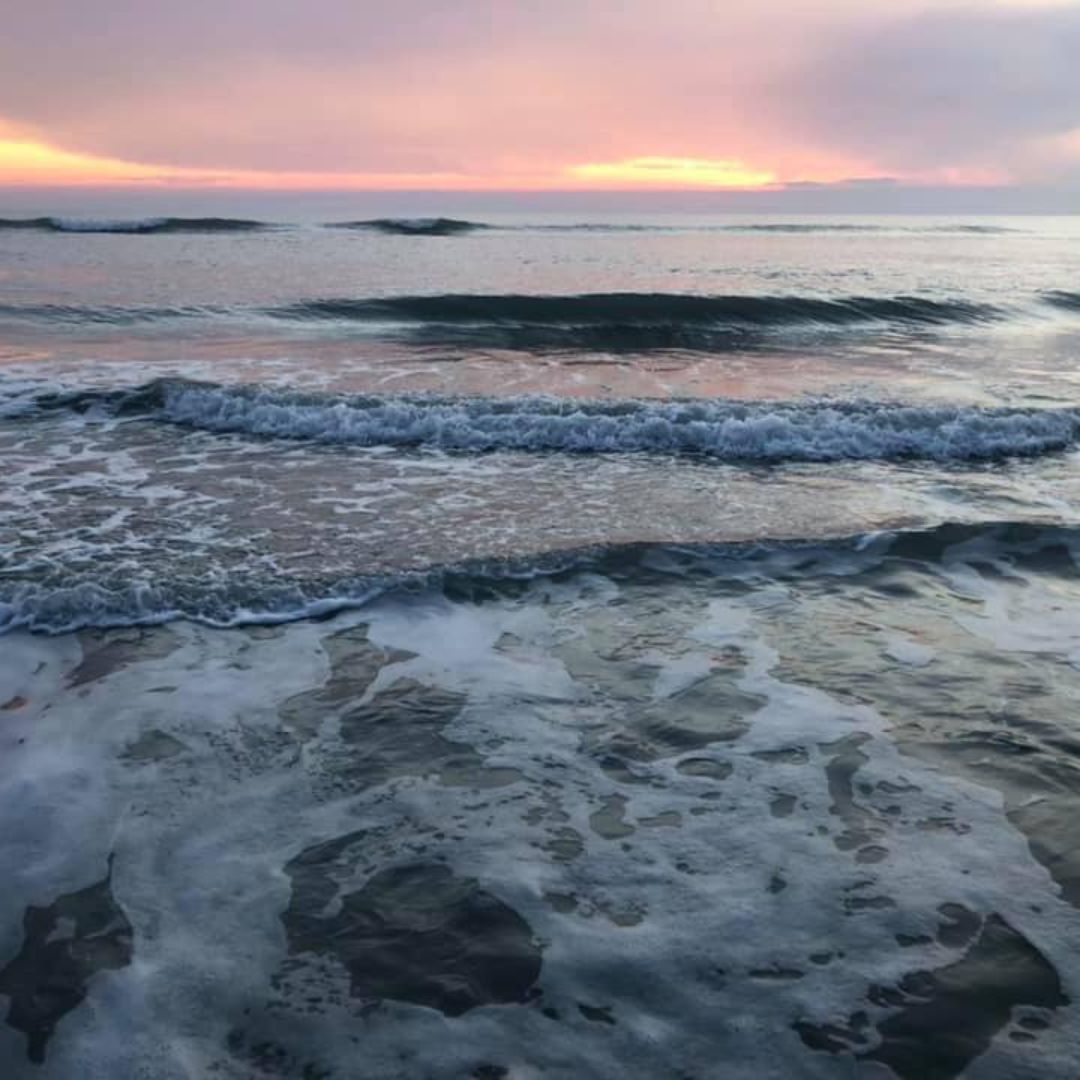 All-Inclusive Resort Experience
At Ocean Landings Resort and Spa, you'll enjoy a unique all-inclusive resort experience that combines the best of beach relaxation with the excitement of a Kennedy Space Center rocket launch. In addition to our luxurious accommodations, the resort offers a wide range of amenities that cater to every traveler's needs. From our two beach-front pools to our on-site gym, there's something for everyone at this Cocoa Beach vacation hotspot.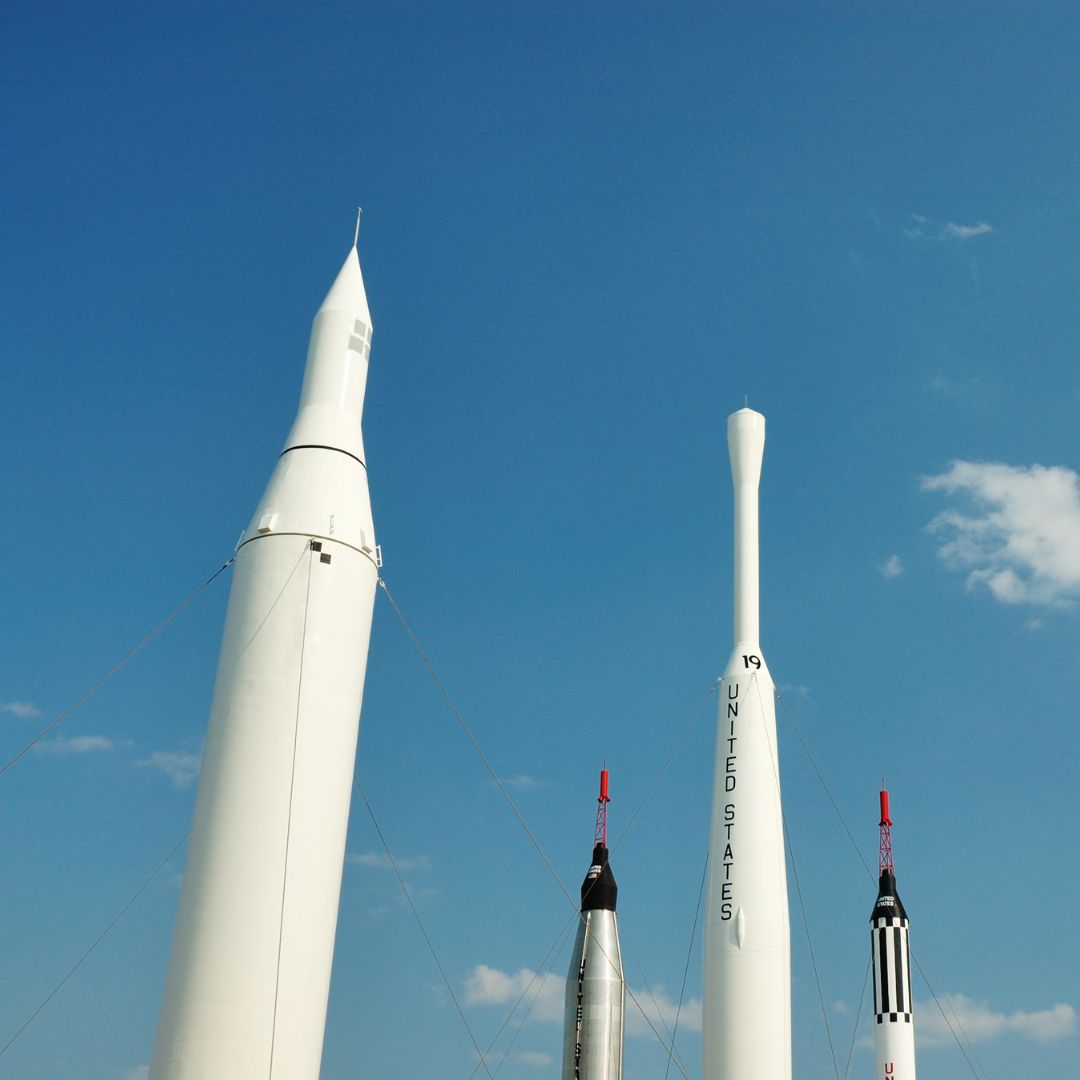 See A Rocket Launch From Your Room
One of the most amazing experiences you can have during your Cocoa Beach vacation is seeing a Kennedy Space Center rocket launch up close. The resort is conveniently located just a short drive from the Kennedy Space Center, allowing guests to easily visit and learn about space exploration. But the best part is that you don't even need to leave the comfort of the resort to witness this marvel of modern engineering.
Simply head to one of our oceanfront pools or the pristine Cocoa Beach shoreline, and you'll have a front-row seat to the launch. Be sure to check the launch schedule in advance so you don't miss this once-in-a-lifetime experience!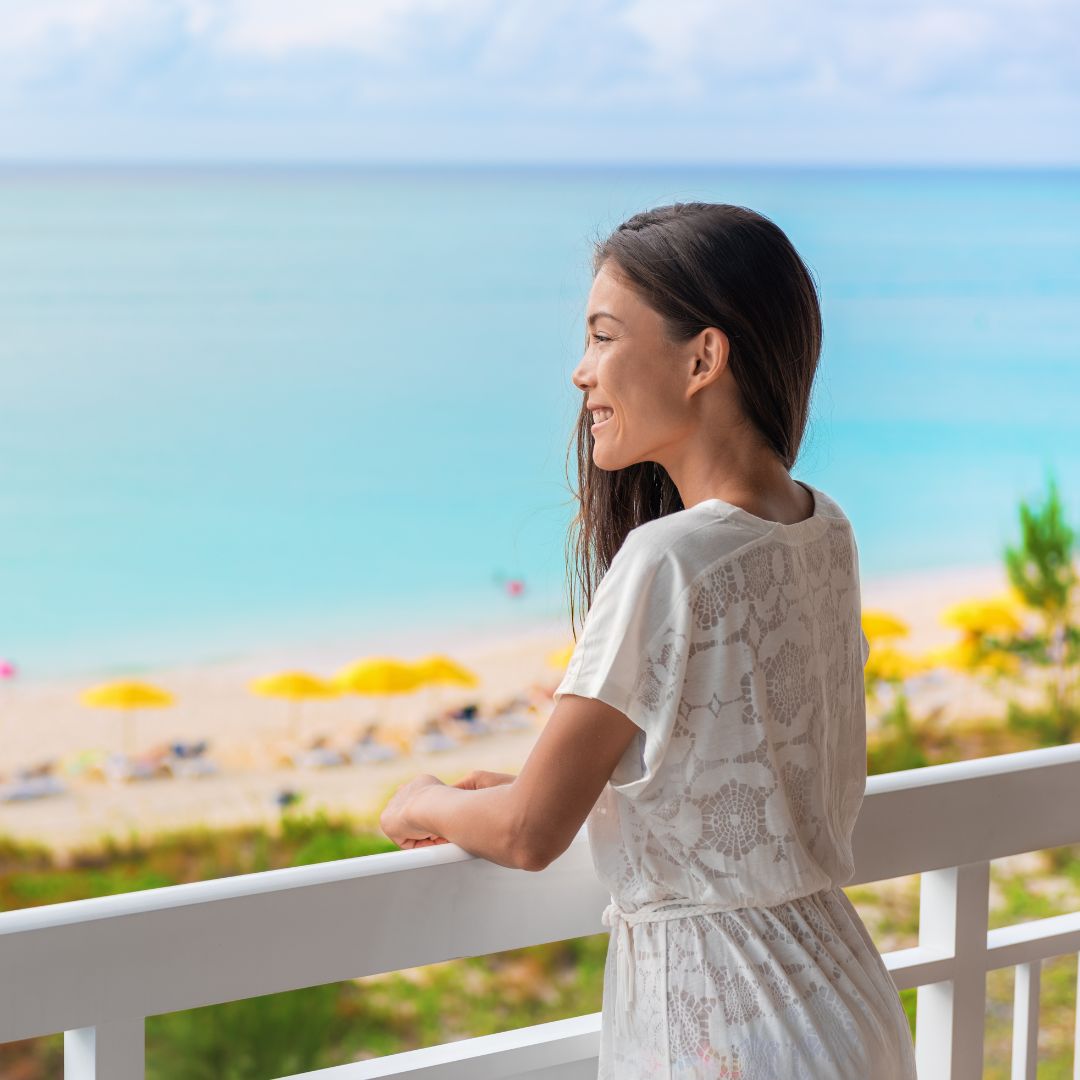 Explore Beyond the Beach
After the exhilarating rocket launch, you can continue to make unforgettable memories at our Cocoa Beach resort. Take advantage of our all-inclusive resort offerings, such as fine dining options and full-service bar. You can also explore the many attractions that Cocoa Beach has to offer, from the iconic Ron Jon Surf Shop to the scenic Lori Wilson Park — just a seven minute walk!
Make your next Cocoa Beach vacation a unique and unforgettable experience by staying beachside at Ocean Landings Resort. From the excitement of a
Kennedy Space Center rocket launch to the relaxation of our all-inclusive resort, there's no better place to create lasting memories on your Cocoa Beach vacation. Book your stay at Ocean Landings Resort and Spa today and get ready to embark on the adventure of a lifetime!