While vacation is about relaxing, many people love to go, see, and do things while on vacation. Here in Cocoa Beach, there are many events happening all year long that you'll love. Ocean Landings Resort and Racquet Club offers wonderful accommodations a stone's throw from the beach. Learn about some of the upcoming running events here at Cocoa Beach, and book today!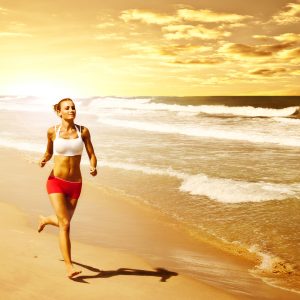 Why Run While On Vacation at a Beach Resort?
Running is one of the most popular and beneficial exercises you can do. While on vacation, running can help you stay in shape, clear your mind, and explore the local area. If you're a runner looking for a great spot to get your daily jog in, then you should definitely consider Cocoa Beach.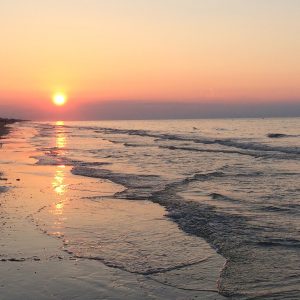 Unbelievable Scenery
The best part about running in Cocoa Beach is the beautiful scenery. From the crystal clear waters of the Atlantic Ocean to the lush foliage of the nearby nature preserves, running in Cocoa Beach is a great way to experience the beauty of nature. The sunrises and sunsets are also breathtaking, making your runs even more enjoyable.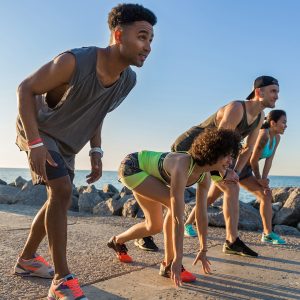 Minutemen Muster 5K 2023 on April 22
If you are looking for a cause to support while on your beach vacation, consider enrolling in the Minutemen Muster 5K 2023. All proceeds go to help the local high school purchase pole vault equipment. Sign up today!
Tough Gator 5K Mud Run on May 6
If you love obstacle courses and want to help others, consider signing up for the Tough Gator 5K Mud Run in Cocoa Beach. You'll face an obstacle course with swampy water, high ropes, mud crawls, and more with proceeds going to provide aid to impoverished people around the world. Sign up today!
BOOK YOUR BEACH RESORT COCOA BEACH VACATION TODAY
Most people love to relax on a beach vacation, and if you love to run, you can combine both. Book your beach vacation at the beautiful Ocean Landings Resort and Racquet Club where you'll experience world-class accommodations, lots of amenities including our spa resort, and local events, such as running. Book with us today!