Don't Miss This Cocoa Beach Event!
Book Your Stay at Ocean Landings Resort
Are you excited about the 2021 National Kidney Foundation Surf Festival? At Ocean Landings Resort, we're taking reservations for the festival weekend now! Book your stay and enjoy a weekend full of fun in the sun, watching amateur and professional surfers compete for the championship! Contact us to book a room at Ocean Landings Resort before it's too late.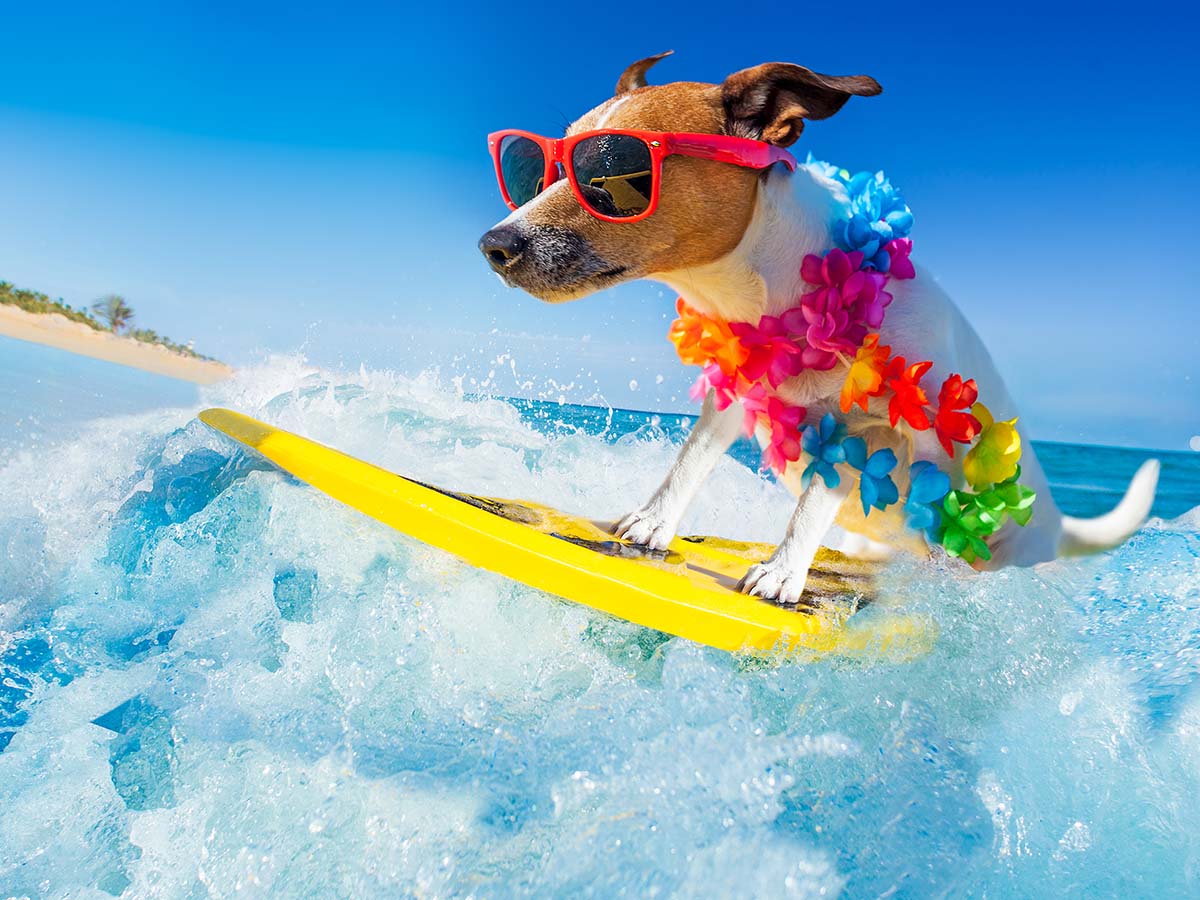 September 4 – September 6, 2021
This is an event that you don't want to miss! Whether you live in the Cocoa Beach area or you're planning to be in town the weekend of September 4th through September 6th, mark your calendar for the NKFF 36th Annual Rich Salick Surf Festival! This is an event that's fun for the whole family. Book your stay at Ocean Landings Resort to catch this festival before we fill up!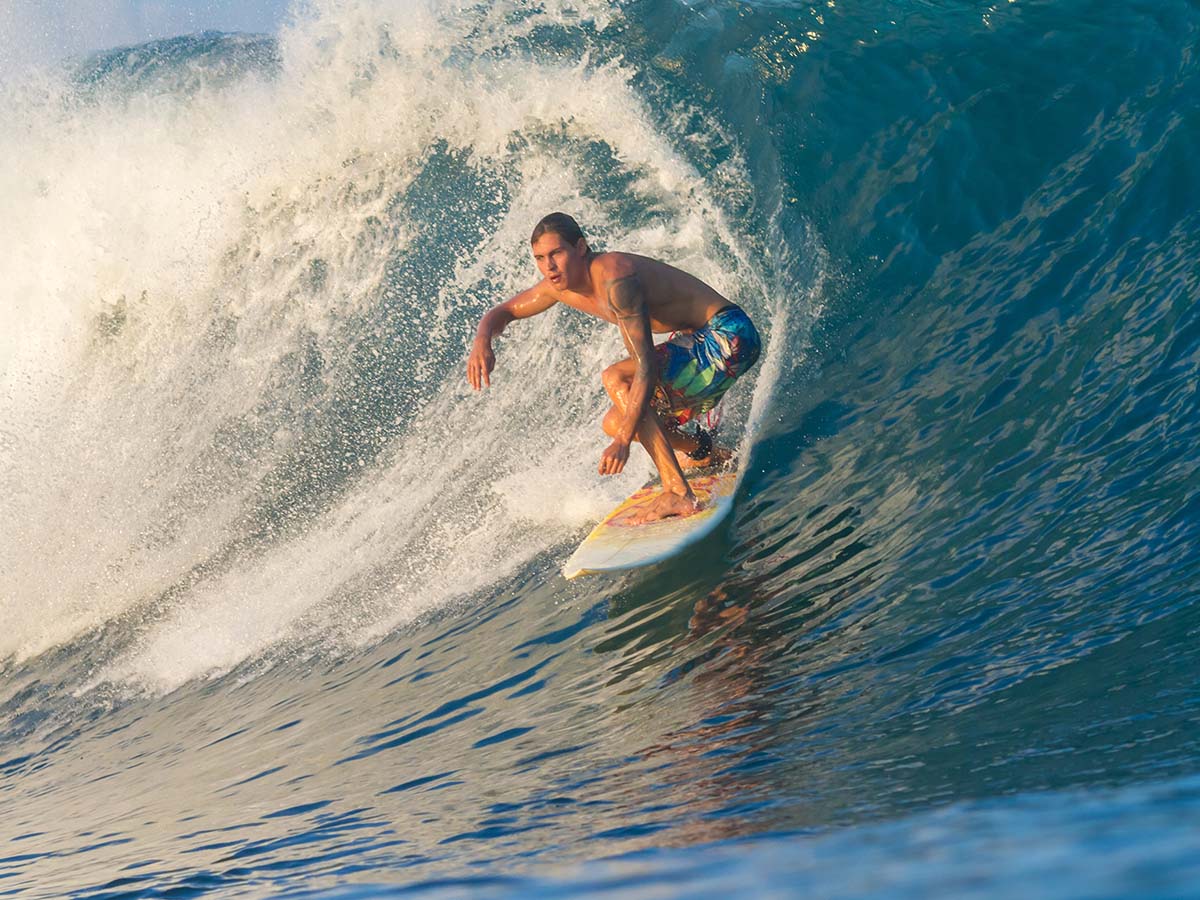 Founded Over 40 Years Ago
This Cocoa Beach surf festival was founded over 40 years ago by Richard K. Salick. Richard started this Pro-Am surfing program as a way to help raise funds to fight kidney disease and help dialysis patients during his own battle with a kidney-related disease called Nephropathy/Glomerulonephritis.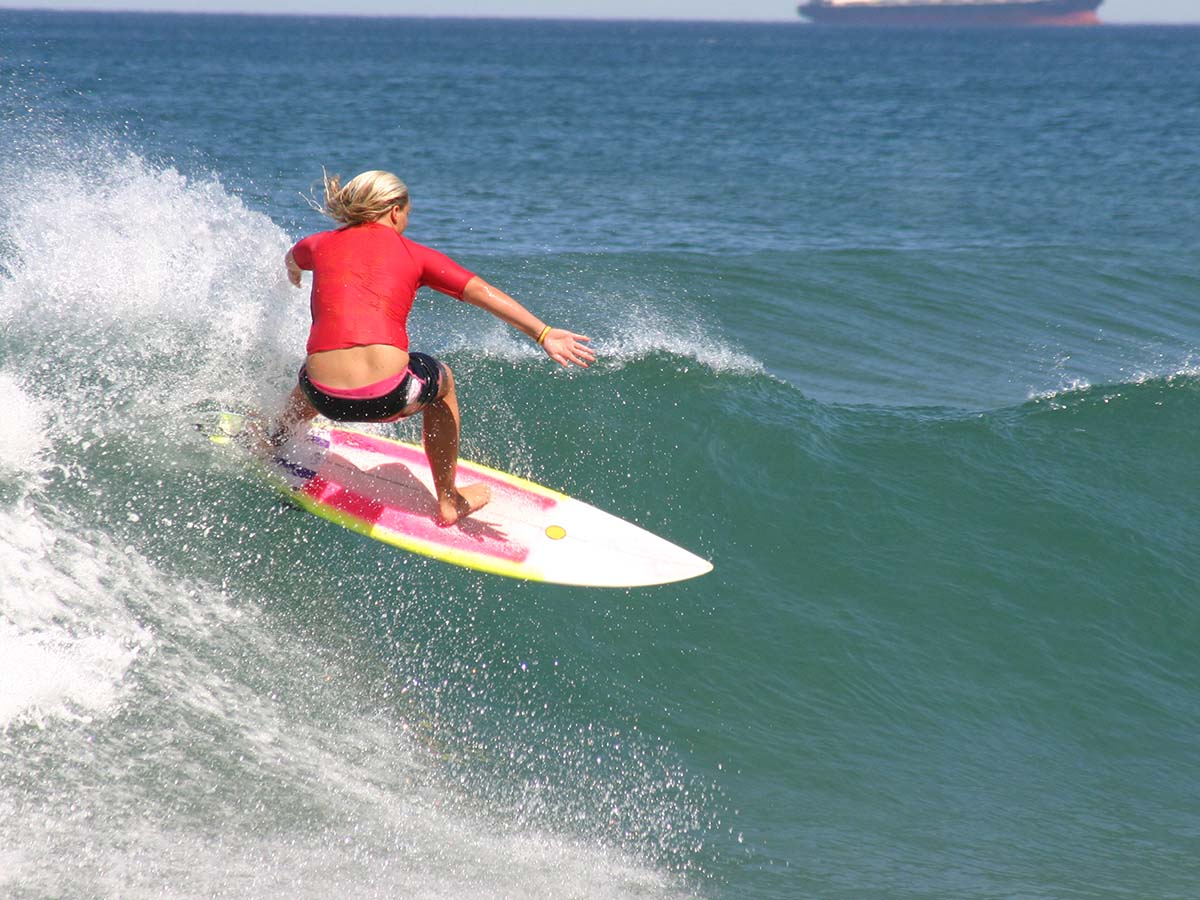 Amateur & Professional Surfers
One of the greatest things about the NKFF Surf Festival is that it includes both amateur and professional surfers! Whether you're new to the world of surfing or you've been following it for years, you and your family are sure to enjoy a day at the beach watching this exciting event. With a ton of activities to take part in and a thriving nightlife scene here in Cocoa Beach, this is a great weekend to book your stay at Ocean Landings Resort!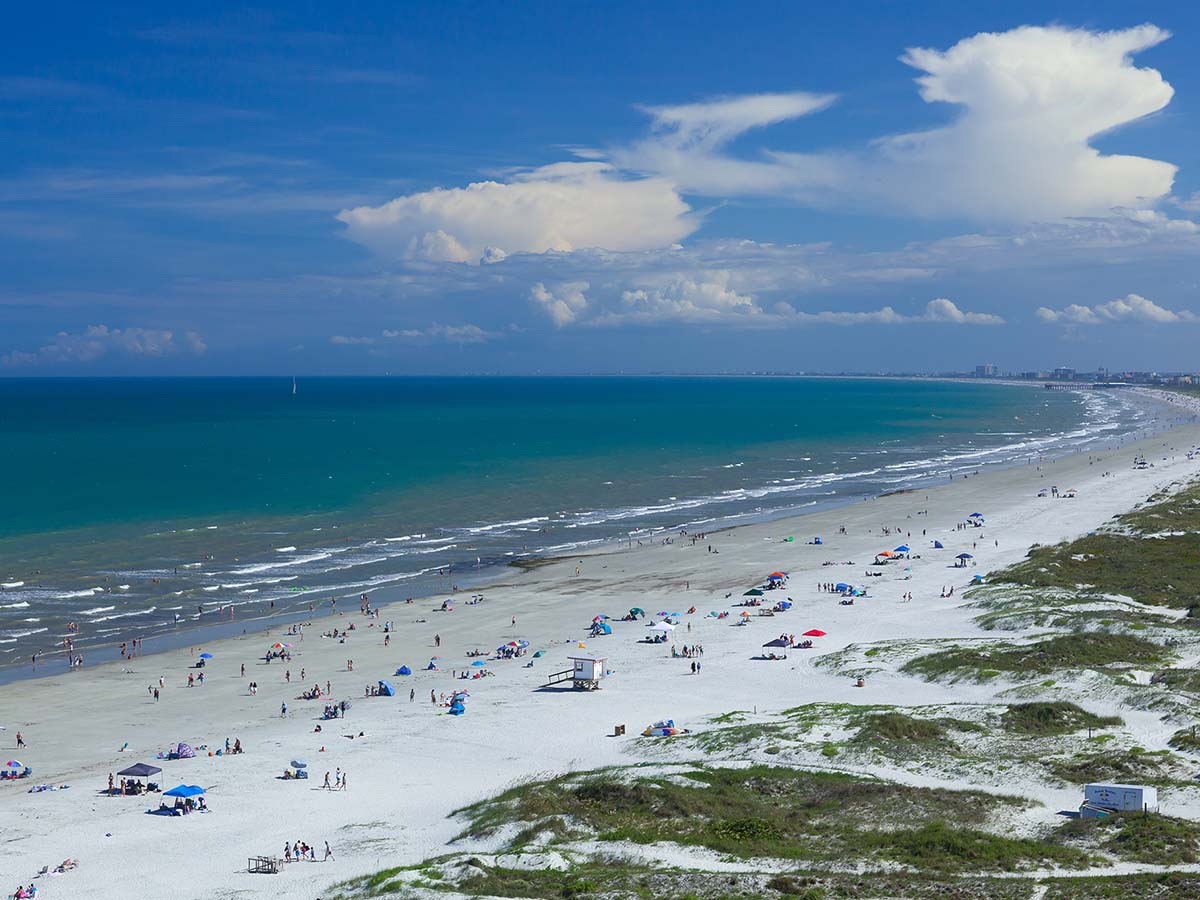 Enjoy an Ocean Landings Stay During the Surf Festival Weekend
At Ocean Landings Resort, we have a variety of activities and accommodations that we know you'll love! If you're coming to Cocoa Beach for the NKFF Surf Festival, book your stay with us before it's too late. We even offer packages for you to take advantage of when you book your stay.
Call us today at Ocean Landings Resort or book your stay online today.
Book Your Stay at Ocean Landings Resort