Florida's Space Coast has long attracted millions of space buffs to its shores to marvel in America's exploration of space. Located just north of Cocoa Beach, the Kennedy Space Center Visitor Complex is a must-see when visiting the area.
The center conducts interactive tours and screens IMAX films to bring the story of space travel to life. For the truly adventurous, you can take part in an actual flight training experience and speak with a veteran astronaut as well! Here are a few more fun things you must see at the Kennedy Space Center.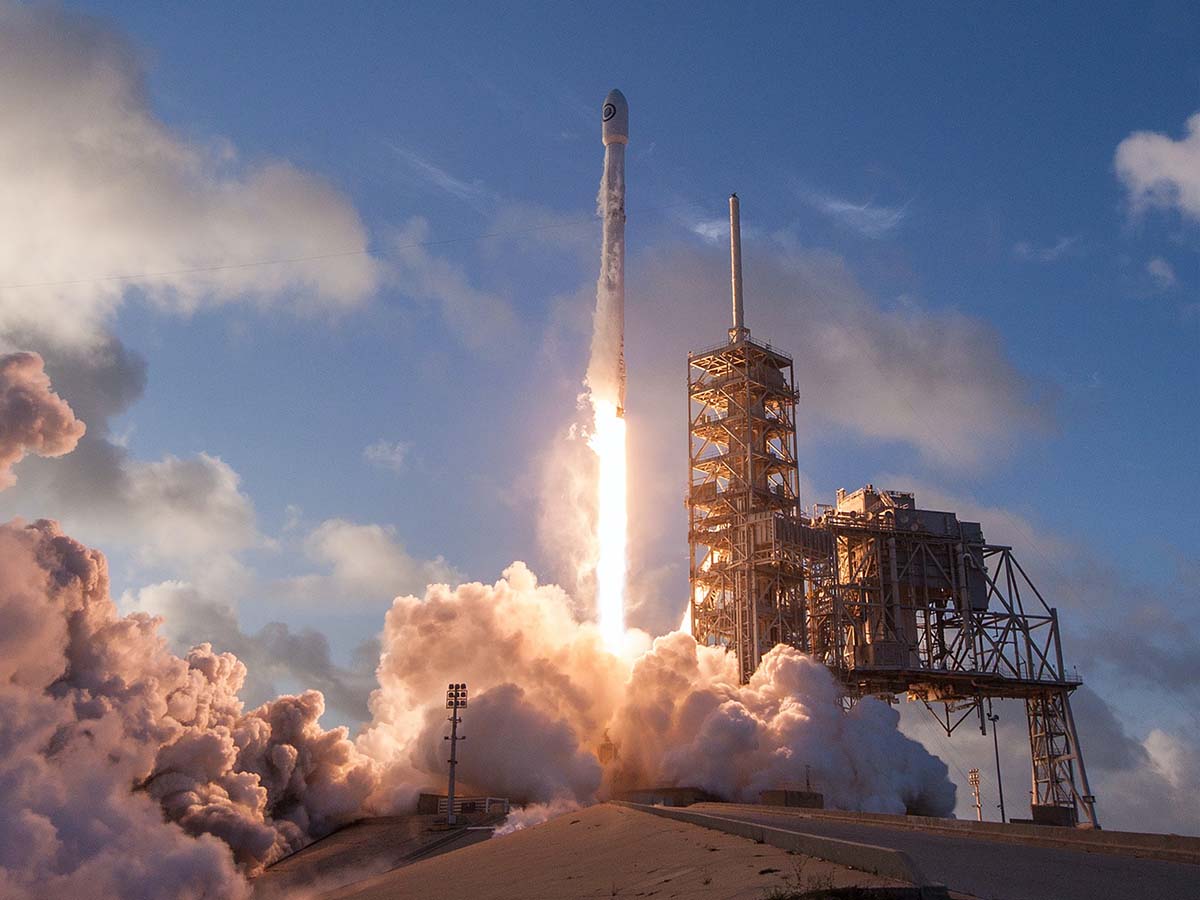 Check Out the Kennedy Space Center Visitor Complex
The Visitor Complex is where you can emerge yourself into everything space related as you learn more about past and future missions, technology, spacecrafts, and more! Explore a wide variety of exhibits and demonstrations such as the U.S. Astronaut Hall of Fame or a recreation of the Moon Landing with life size figures and the real Lunar Module 9. You and your family can also enjoy different simulations and rides along with various food accommodations. All of the magic of Space Coast starts here!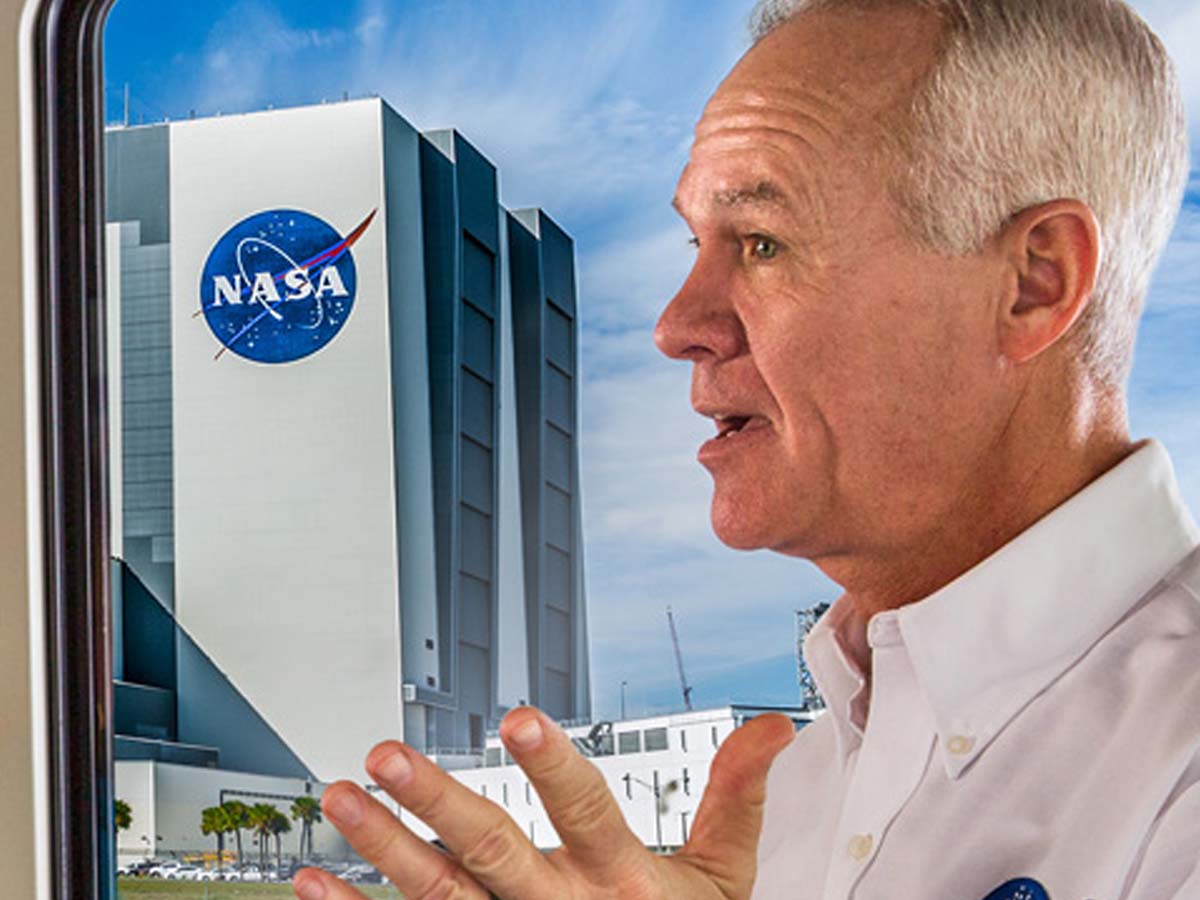 Kennedy Space Center Bus Tour
The Kennedy Space Center Bus Tour has been updated to take you behind NASA's gates like never before. As you see larger-than-life facilities, the guide takes you closer to exclusive areas like launch complex 39B and the Vehicle Assembly Building. Hear from local space experts and learn how NASA has joined commercial partners to prepare for the future of space exploration. Be sure to include the all-new Kennedy Space Center Bus Tour to your day!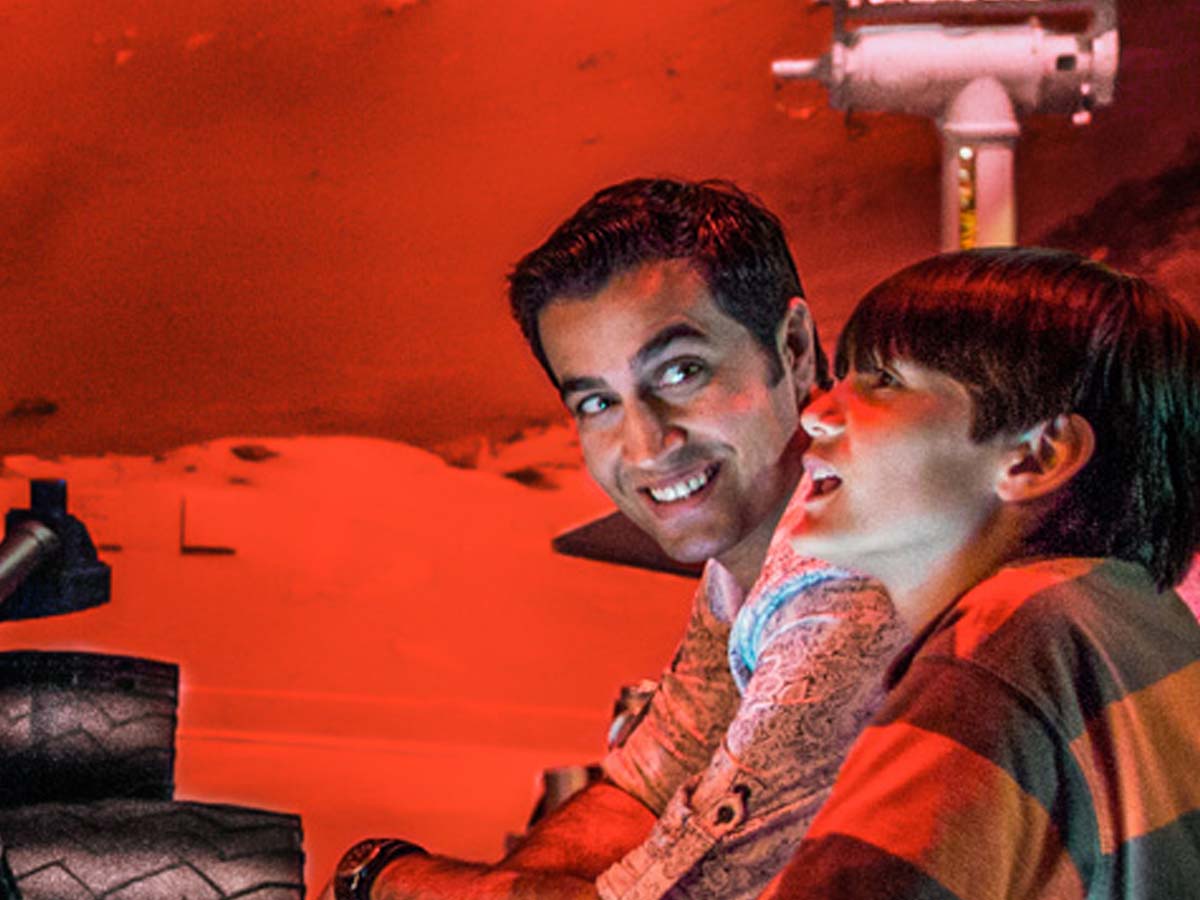 Are you intrigued to see the next steps for NASA's Mars expedition? Discover NASA's plans to explore deep space, get up close to life-sized Mars rover replicas, and test your skills as a recruit in Journey To Mars: Explorers Wanted at the Kennedy Space Center Visitor Complex. This activity and exhibit are included with your admission, but if you want to take your Mars exploration to the next level, you can add ATX Training Sessions and Mars Base 1 to plan your own trip to Mars and experience what life would be like for a day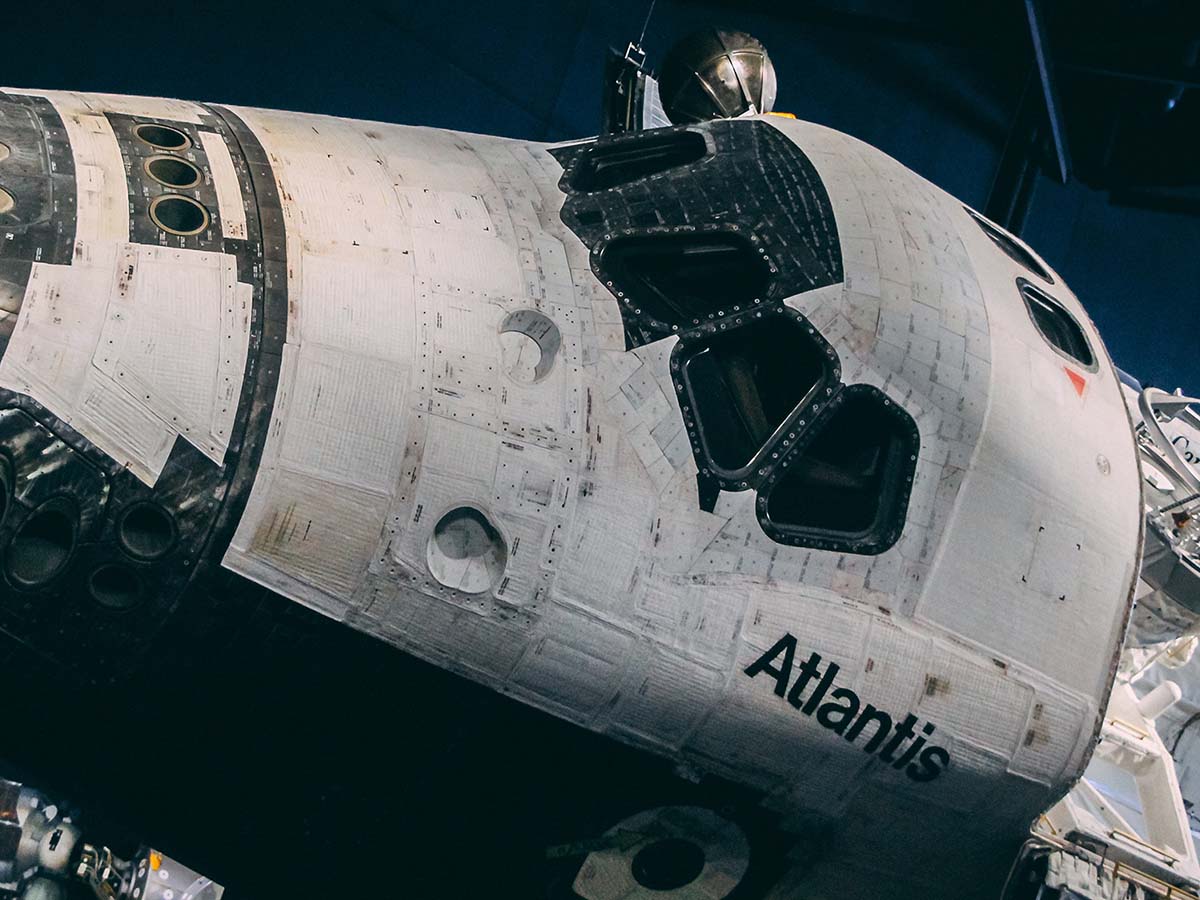 View the Space Shuttle Atlantis
Get a close-up view of Atlantis, the only space shuttle displayed in flight. Atlantis is displayed as only astronauts have seen her in space. One of three space-flown shuttles displayed in the United States, Space Shuttle Atlantis® showcases the orbiter spacecraft. Space Shuttle Atlantis® also includes more than 60 interactive exhibits celebrating the history, technology, and impact of NASA's Space Shuttle Program.
Is there anything worse than finding yourself bored while on vacation? At Ocean Landings Resort, we know that downtime can be great, but having too much time to do nothing can ruin a great vacation. Instead, keep the whole family entertained with three of our favorite beach games to play at our Cocoa Beach resort!