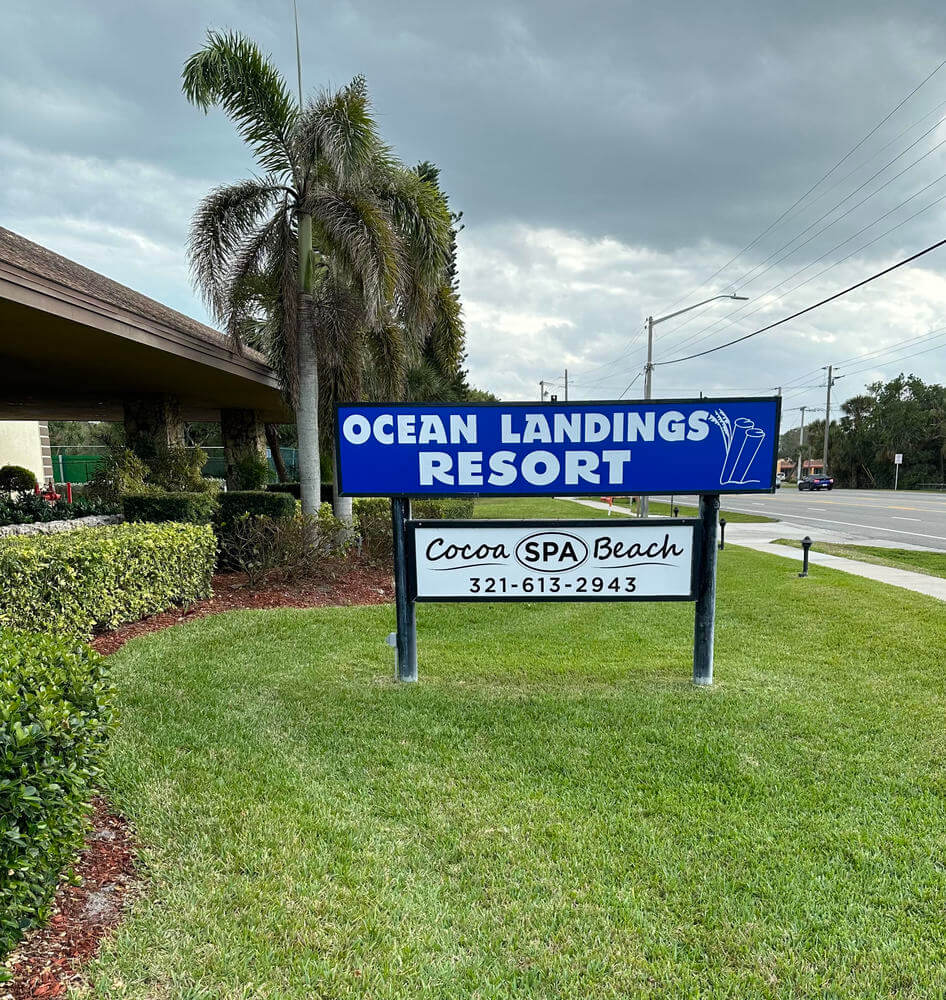 Visit Cocoa Beach Spa at Ocean Landings Resort
Located within the tranquil setting of Ocean Landings Resort, Cocoa Beach Spa awaits your arrival. Our serene haven is open by appointment from Tuesday to Saturday.
Address: 900 N. Atlantic Ave Cocoa Beach, FL 32931
Massage:
Choose from 30, 60, or 90-minute sessions
Facials:
Body Treatments:
Feet Treatments:
Wellness Package:
Experience ultimate relaxation with the Oceans Relaxation Massage, Oceans Salt Glow, and Oceans Facial
Beauty Services:
Add-On Services:
Come and immerse yourself in the rejuvenating atmosphere of Cocoa Beach Spa, conveniently situated within Ocean Landings Resort.